Last updated : Saturday, 02 December 2023
Introduction
The Longhorn Youth League is an amateur football league for children and young people in the Carlisle area. It was founded in 1972 and currently has over 100 teams playing in a variety of age groups and divisions.
The league is affiliated with the Cumberland FA and follows the FA's Code of Conduct for Youth Football. This ensures that all players have a safe and enjoyable experience.

The Longhorn Youth League is a great way for young players to develop their football skills and experience competitive football. The league is well-organized and provides a safe and enjoyable environment for players of all abilities.
Age Groups
The Longhorn Youth League caters for players of all ages from Under-7s to Under-18s. There are also separate divisions for boys and girls.
Under-7s
Under-8s
Under-9s
Under-10s
Under-11s
Under-12s
Under-13s
Under-14s
Under-15s
Under-16s
Under-18s
Competitions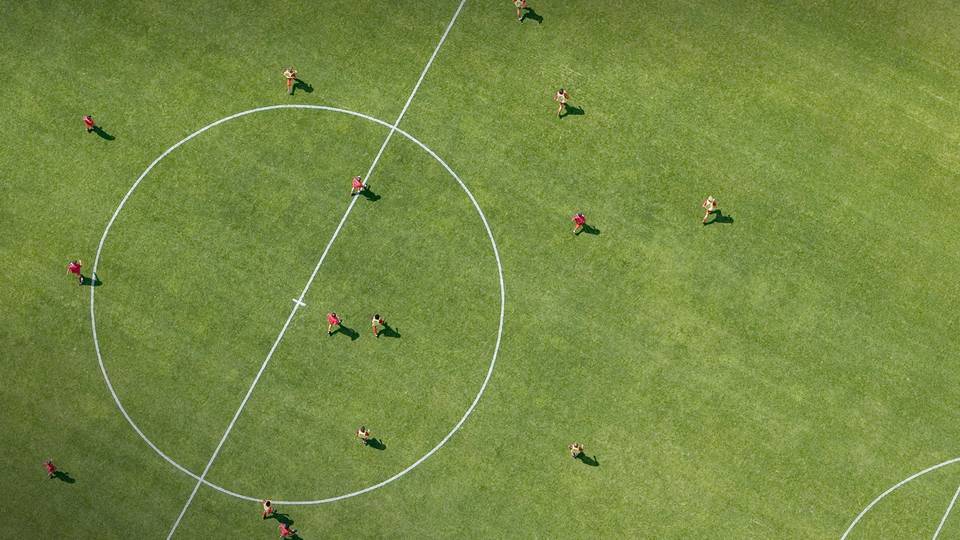 The Longhorn Youth League runs a variety of competitions for its teams, including a league, cup, and shield.
The league is played on a Saturday afternoon and consists of a home and away fixture against each team in the division. The top teams at the end of the season are crowned champions.

The cup is a knockout competition played in the winter months. The shield is a competition for the second-placed teams in each division.
Sources