Last updated : Tuesday, 28 November 2023
Mansfield Youth Football League
The Mansfield Youth Football League (MYFL) is a Nottinghamshire FA affiliated league offering opportunities for youth grassroots football in the East Midlands of England.
The league was founded in 1972 and currently has over 100 teams participating in age groups from U7 to U18. Matches are played on Saturdays and Sundays throughout the season, which runs from September to April.
Season Structure

The MYFL season is divided into two divisions: the Premier Division and the Division One. The Premier Division is the top flight of the league and is contested by the best teams in the area. The Division One is the second tier of the league and is open to all teams.
In addition to the regular season, the MYFL also hosts a number of cup competitions, including the Benevolent Cup, the K.O. Cup, and the League Cup.
How to Get Involved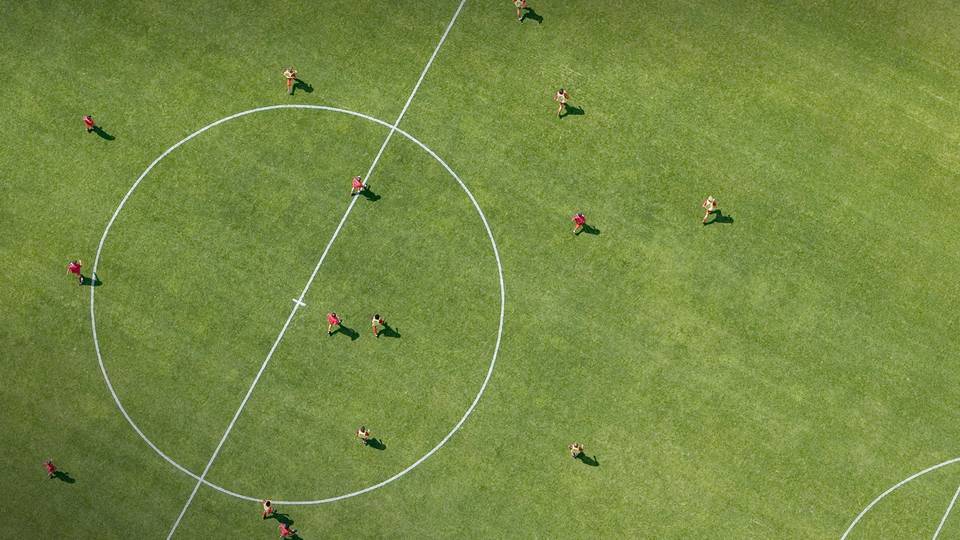 If you are interested in getting involved in the MYFL, there are a number of ways to do so. You can register your child to play football by visiting the league's website or by contacting the league office. You can also volunteer to coach or referee a team.
The MYFL is a great way for children to get involved in football and to learn the skills and values of the game. The league provides a safe and fun environment for children to play football and to make friends.
Sources