Last updated : Saturday, 16 September 2023
Merton FC
Merton FC is an amateur football club based in Merton, London. The club was founded in 1910 and is the oldest amateur football club in the borough.
Merton FC currently has five adult men's teams which play on Saturday afternoons in the Southern Amateur League which is London's top amateur league. There is also a veteran's team that plays a few games in a season.
History

Merton FC was founded in 1910 by a group of local men who wanted to play football for fun and enjoyment. The club's first home ground was the John Innes Recreation Ground in Merton Park.
In the early years, Merton FC was a successful club, winning the Southern Amateur League in 1919/20. However, the club struggled during the Second World War and disbanded in 1940.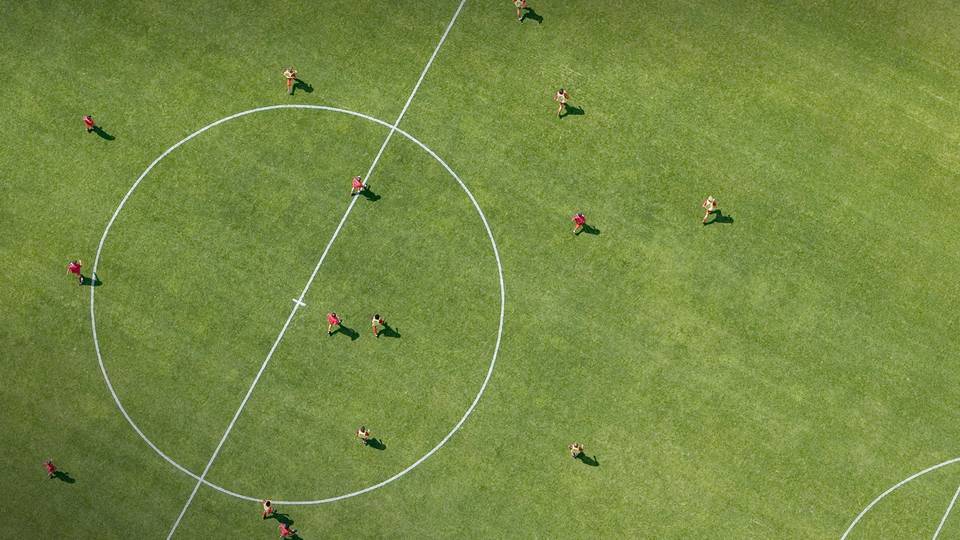 Merton FC was reformed in 1946 and has been playing ever since. The club has won the Southern Amateur League on three more occasions, in 1960/61, 1972/73 and 2005/06.
Home Ground
Merton FC's current home ground is the Joseph Hood Recreation Ground in Raynes Park. The ground has a capacity of 2,000 spectators.

The Joseph Hood Recreation Ground is also home to the Merton Hockey Club.
Sources