Last updated : Monday, 04 December 2023
Mid-Glos Mini Soccer League
The Mid-Glos Mini Soccer League is an amateur football league for children in the Mid-Gloucestershire area of England.
The league was founded in 1985 and currently has over 100 teams participating in it. The teams are divided into age groups, from Under-7s to Under-13s.
Season Structure

The league season runs from September to May. Each team plays each other team in their division home and away.
The top teams in each division at the end of the season qualify for the playoffs, with the winners of the playoffs being crowned champions.
Cup Competitions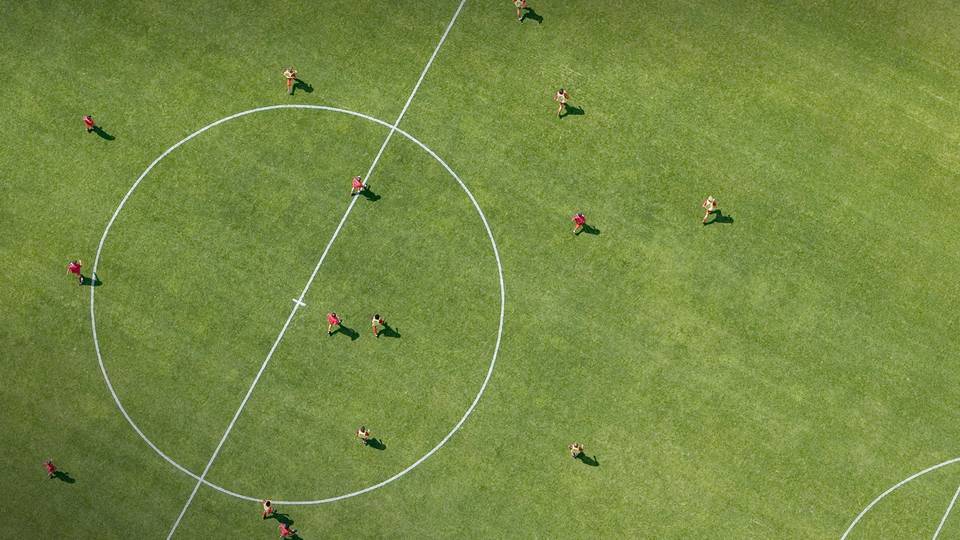 In addition to the league, the Mid-Glos Mini Soccer League also runs a number of cup competitions. These include the Attwoolls Shield, the Dulux Paint Shield, the Garry Lee Shield, and the Severn Vale Services Shield.
The cup competitions are open to all teams in the league, and the winners of each cup competition are awarded a trophy.
Contact Information

The Mid-Glos Mini Soccer League can be contacted by email at mgmsl@gmail.com or by phone at 01453 833 999.
The league's website is https://www.teamstats.net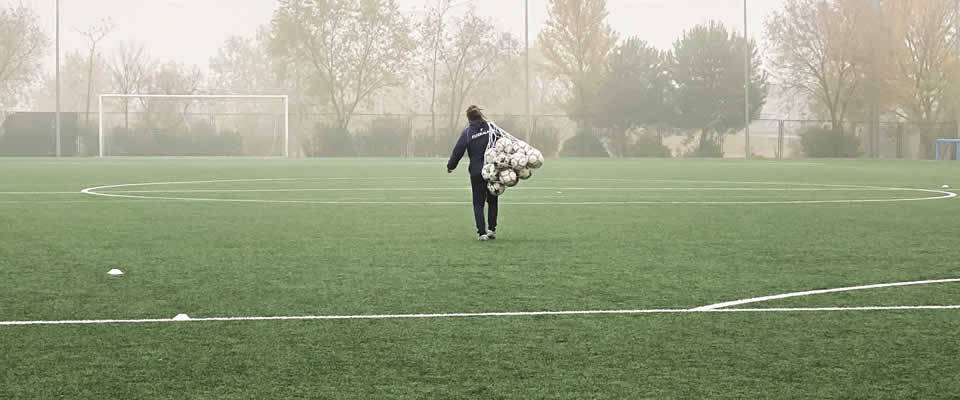 Sources: