Last updated : Thursday, 14 September 2023
Mid Herts Rural Minors League
The Mid Herts Rural Minors League (MHRML) is an amateur football league for boys and girls aged 7 to 18 in the Mid Hertfordshire area of England.
The league was founded in 1972 and currently has over 100 clubs affiliated to it. The MHRML runs leagues at various levels, from recreational to competitive.
History

The MHRML was founded in 1972 by a group of local football enthusiasts. The league started with just a few teams, but it has grown steadily over the years.
In 1998, the MHRML became affiliated to the Football Association. This allowed the league to enter its teams into national competitions.
Structure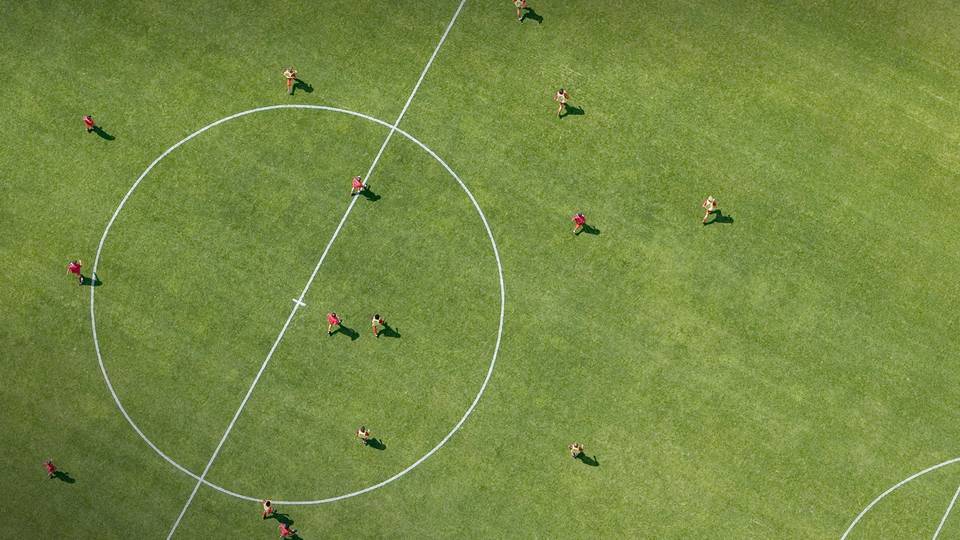 The MHRML is divided into several divisions, based on the age and ability of the players. The top division is the Premier Division, followed by the First Division, Second Division, and so on.
The league also runs cups and shields for each age group. The most prestigious cup competition is the MHRML Cup, which is contested by the top teams in the Premier Division.
How to join

To join the MHRML, you can contact the league secretary. The contact details are available on the league's website.
The league requires all teams to have a qualified coach. The league also has a strict code of conduct that all teams must adhere to.
Sources