Last updated : Sunday, 03 December 2023
Mid Norfolk Youth League
The Mid Norfolk Youth League (MNYFL) is a football league for children and young people in the Mid Norfolk area of England. It was founded in 1973 and currently has over 1,000 players registered.
Age Groups
The MNYFL caters for players aged 5-16 years old. There are four age groups:
Under 7s
Under 9s
Under 11s
Under 13s

Each age group is divided into two divisions, with promotion and relegation between the divisions at the end of each season.
Format
The MNYFL uses a league format, with each team playing each other home and away. The top teams in each division at the end of the season are promoted, while the bottom teams are relegated.
Season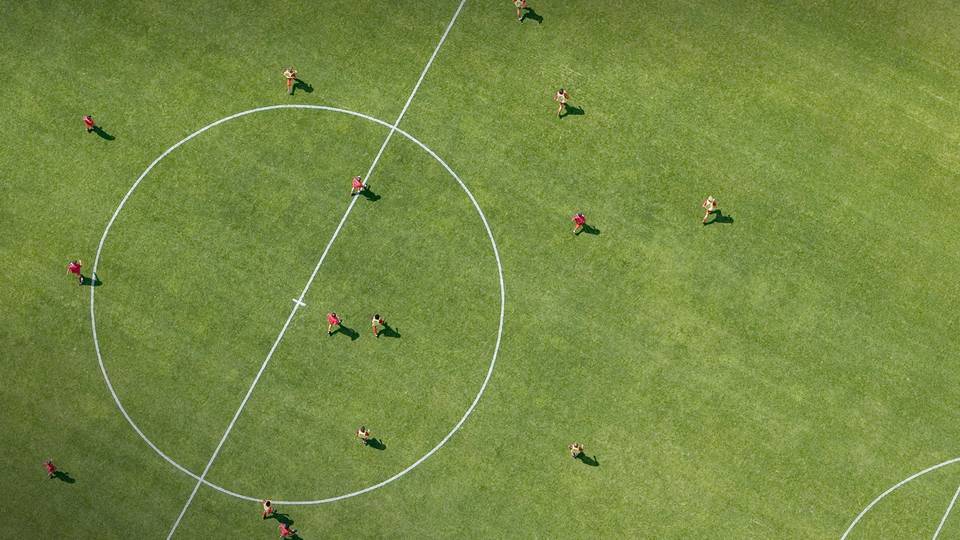 The MNYFL season runs from September to May. There are usually two cup competitions held each season, one for each age group.
Sources