Last updated : Sunday, 26 November 2023
Mid Sussex Football League
The Mid Sussex Football League (MSFL) is an association football league formed in 1900. The league is headed by the Premier Division which is at level eleven of the English football league system and member clubs are based in East Sussex, West Sussex and south-eastern Surrey. Current sponsors are Gray Hooper Holt LLP and the league is currently known as the Gray Hooper Holt LLP Mid Sussex League.
History
The league was founded in 1900, made up of seven founder clubs: Ardingly, Burgess Hill, Crawley, Cuckfield, Haywards Heath, Hurstpierpoint and Three Bridges. League rules stipulated clubs had to be from within a twelve-mile radius of Haywards Heath, where the league was founded.

The MSFL has grown steadily over the years and currently consists of 13 divisions, with teams ranging from adults to veterans. The league also runs a number of cup competitions, including the Allan Washer Memorial Trophy, the Brian Hall Trophy and the Edgar German Cup.
Current Season
The 2022-23 season is currently underway and the Premier Division is being led by Three Bridges. Other teams in contention for the title include Haywards Heath Town, Roffey and Eastbourne Town.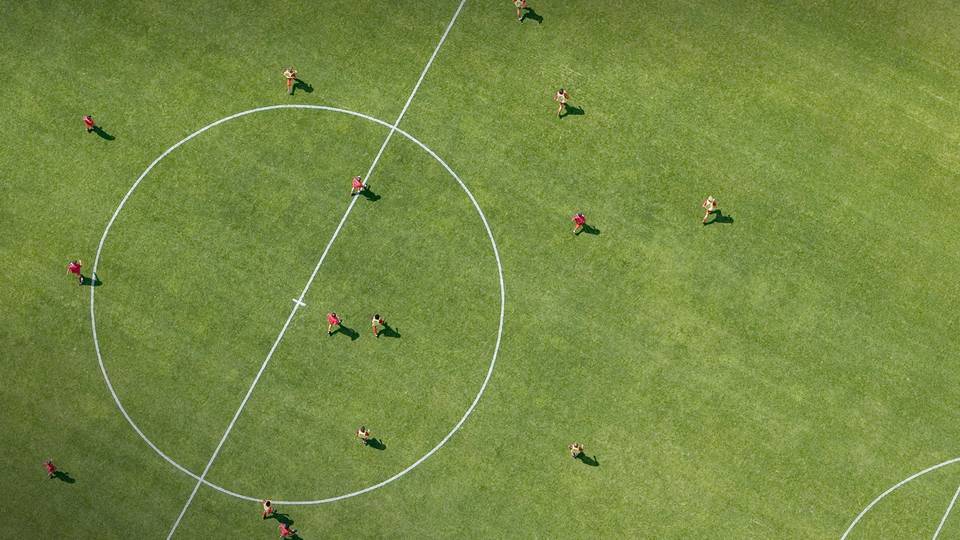 The MSFL also has a number of other competitive divisions, including the Championship, Division 1, Division 2 North and Division 2 South. The league also runs three veterans divisions, playing on a round-robin basis.
Sources