Last updated : Saturday, 25 November 2023
Mid Wilts Youth & Minor Football League
The Mid Wilts Youth & Minor Football League (MWYMFL) is an amateur football league for boys and girls aged 7 to 18 in the Mid Wiltshire district of Wiltshire, England.
The league was founded in 1965 and currently has over 100 member clubs. It is affiliated to the Football Association (FA) and plays to FA rules.
Competitions

The MWYMFL runs a variety of competitions for different age groups, including:
U7s to U11s: 9-a-side league
U12s to U16s: 11-a-side league
U18s: 11-a-side league
Cup competitions for all age groups
Season
The MWYMFL season runs from September to April. The league is divided into divisions, with promotion and relegation between divisions each season.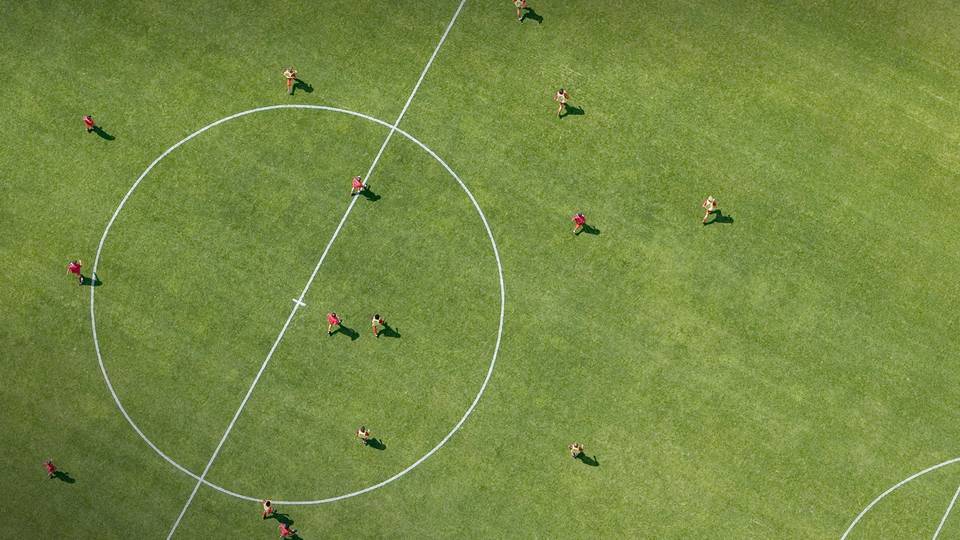 The season culminates in a cup final for each age group.
How to get involved
If you are interested in getting involved in the MWYMFL, you can contact the league secretary at secretary@mwyfl.pitchero.com.

You can also find more information about the league on the website: https://www.teamstats.net
Sources