Last updated : Wednesday, 22 November 2023
Midland Junior Premier League
The Midland Junior Premier League (MJPL) is an amateur football league for boys and girls aged 9-18. It is based in the Midlands region of England and is one of the largest and most competitive youth leagues in the country.
The MJPL was founded in 2008 and has grown rapidly since then. It now has over 100 teams competing in its various divisions. The league is divided into age groups from Under-9s to Under-18s, with each age group having its own league table.

The MJPL is a player-development focused league. It aims to provide its players with the best possible environment to develop their football skills and knowledge. The league also places a strong emphasis on fair play and sportsmanship.
How to join the MJPL
In order to join the MJPL, teams must meet certain criteria. These criteria include:
Each team must have a coach qualified to a minimum of FA C Licence (Level 2) or YAM 2.
Every team must be affiliated with their respective County Football Association.
Every club must be England Accredited or working towards it.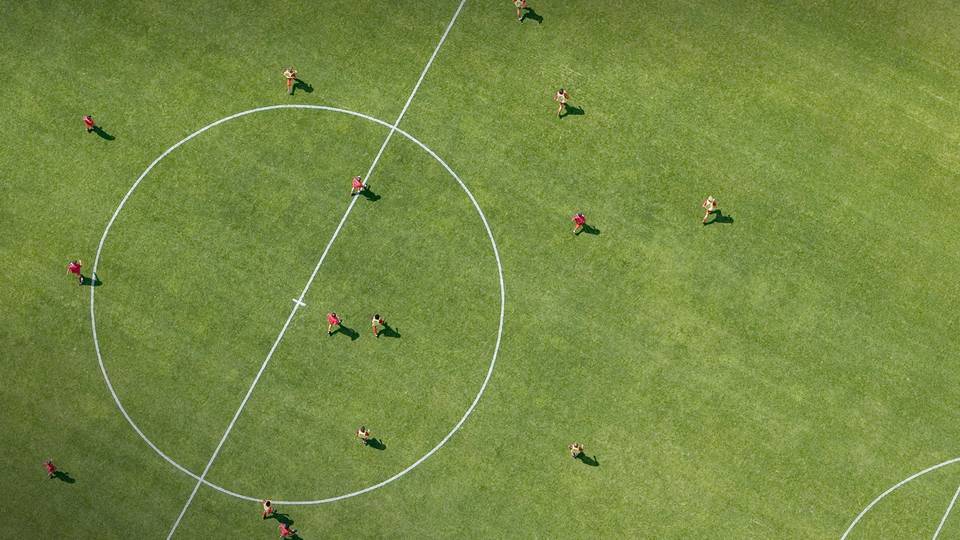 Teams can apply to join the MJPL online. The application process is open throughout the year.
Sources