Last updated : Sunday, 26 November 2023
MOF Sunday League
The MOF Sunday League is an amateur football league in Singapore organized by the Ministry of Football (MOF). It is one of the most popular Sunday leagues in Singapore, with over 100 teams competing in various divisions.
History
The MOF Sunday League was founded in 2009. The inaugural season had 40 teams competing in two divisions. The league has since grown in popularity, and now has over 100 teams competing in four divisions.
Format

The MOF Sunday League is a round-robin competition. Each team plays each other team in their division once. The top teams in each division at the end of the season qualify for the playoffs. The playoffs are played in a knockout format, with the winner of the playoffs being crowned champions.
Venues
The MOF Sunday League games are played at various artificial turf pitches in Singapore. The pitches are located near MRT stations, making them easily accessible for players and spectators.
Rules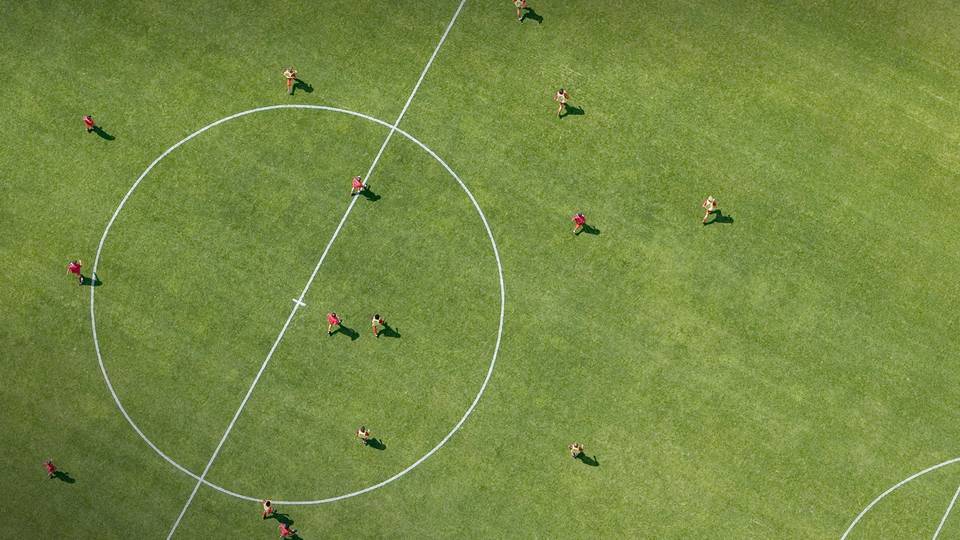 The MOF Sunday League follows the rules of the Football Association of Singapore (FAS). The games are officiated by qualified referees.
Cost
The cost of participating in the MOF Sunday League is \$200 per team per season. This includes the registration fee, referee fees, and pitch fees.
Tournament Website

The MOF Sunday League website is https://www.teamstats.net. The website provides information on the league's rules, regulations, fixtures, and results.
Sources