Last updated : Thursday, 30 November 2023
Mof Sunday Sunshine Division 1
The Mof Sunday Sunshine Division 1 is an amateur football league in Singapore organized by the Ministry of Football Pte Ltd. It is one of the top amateur football leagues in Singapore, and is open to players of all levels.
The league is played on Sundays, and consists of 10 teams. Each team plays each other team once during the regular season. The top four teams at the end of the regular season qualify for the playoffs, which are played to determine the champion.
History

The Mof Sunday Sunshine Division 1 was founded in 2010. The inaugural season was won by the team called "Ace Galaxy".
The league has been won by a total of 8 different teams since its inception. The most successful team is "Westo FC", which has won the league 3 times.
Current Season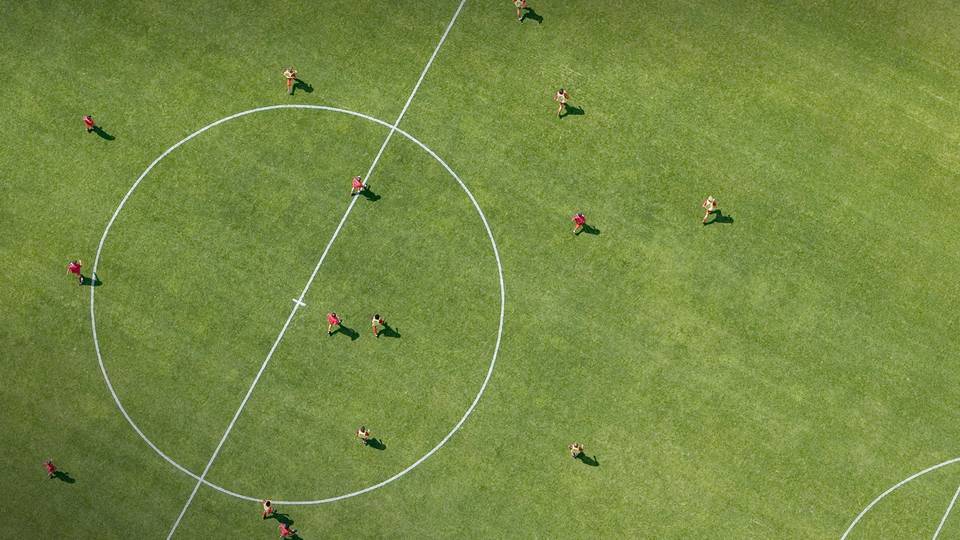 The current season of the Mof Sunday Sunshine Division 1 is the 2023 season. The current standings are as follows:
Ace Galaxy (20 points)
Westo FC (18 points)
Titans Rampage (16 points)
Avengers FC (14 points)
Kaki Bola (12 points)
The next match of the 2023 season will be played on Sunday, February 5, 2023, between Beginners FC and Paco FunWorld FC.
Sources