Last updated : Tuesday, 19 September 2023
MOSCUP
MOSCUP is an amateur football league based in London, England. It was founded in 1998 and currently has over 100 teams competing in its various divisions. The league is open to all players of all abilities, and its mission is to provide a fun and competitive environment for people to play football.
History
MOSCUP was founded in 1998 by a group of friends who wanted to create a more relaxed and informal alternative to the traditional football leagues. The league started with just a few teams, but it has grown steadily over the years and now has over 100 teams competing in its various divisions.

MOSCUP is a non-profit organization and all of its proceeds go back into the league to help fund things like trophies, medals, and referees. The league is also committed to promoting fair play and sportsmanship, and it has a zero-tolerance policy for discrimination of any kind.
Divisions
MOSCUP currently has 10 divisions, ranging from the Premier Division (the top division) to the Development Division (the lowest division). The teams are divided into divisions based on their skill level, so that everyone has a chance to compete and have fun.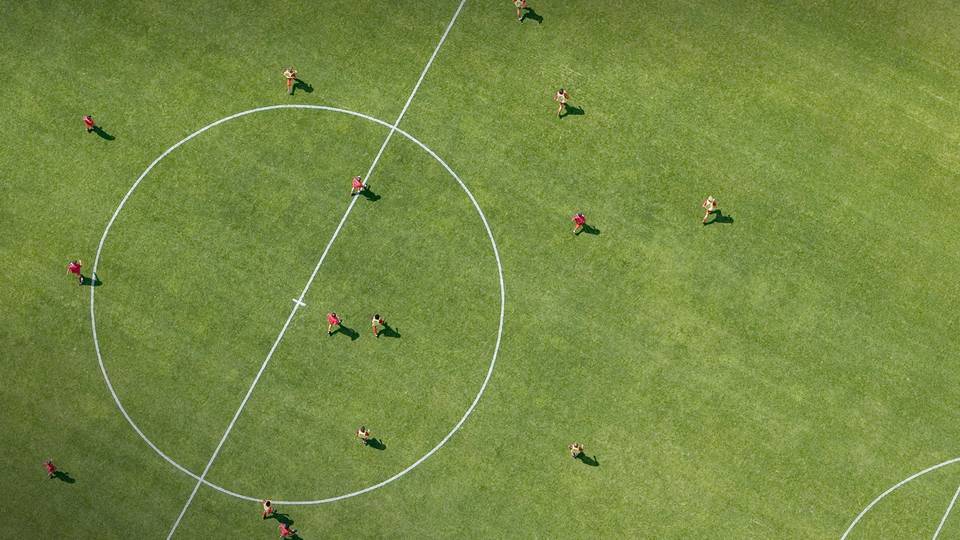 The season runs from September to May, and each team plays 18 games in the regular season. The top teams in each division qualify for the playoffs, which are held in May. The winners of the playoffs are crowned champions of their division.
Sources