Last updated : Monday, 27 November 2023
MvF 11 A Side League
The MvF 11 A Side League is a football league for men with a BMI of 27.5 or over. It was founded in 2022 by MAN v FAT Football, a charity that helps men lose weight and get fit through football.
The league is open to men of all ages and abilities, and there are teams in various locations across the UK. Matches are played on 11-a-side pitches, and the season runs from September to May.

In addition to providing a fun and competitive environment for players to get fit and lose weight, the MvF 11 A Side League also offers a range of support services to help players reach their goals. These include:
Weekly weigh-ins and goal setting
Access to a network of personal trainers and nutritionists
Regular motivational workshops
The MvF 11 A Side League has been praised for its innovative approach to helping men lose weight and get fit. In a recent study, it was found that players in the league lost an average of 10% of their body weight over the course of a season.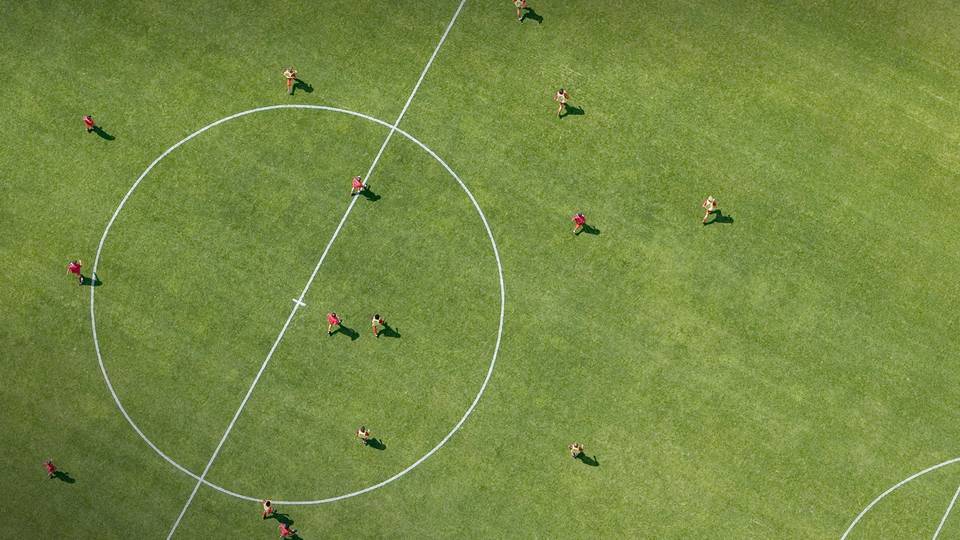 If you are a man who is looking to lose weight and get fit, the MvF 11 A Side League is a great option. To find out more about the league, visit the website: https://www.teamstats.net
Sources