Last updated : Saturday, 16 September 2023
Nationwide League One
The Nationwide League One (NLO) is the third-tier level of club football in Nigeria. It was formerly called the Nigerian Amateur League, but was renamed in 2012.
The league consists of 24 teams divided into two groups of 12. Each team plays each other team in their group once, home and away. The top two teams from each group qualify for the promotion playoffs, where the top two teams are promoted to the Nigeria National League.
History

The Nigerian Amateur League was founded in 1972. The league was originally divided into four regional groups, but this was reduced to two groups in 1987.
The league was renamed the Nationwide League One in 2012. The change of name was part of a restructuring of Nigerian football, which also saw the creation of the Nigeria National League and the Nigeria Professional Football League.
Current season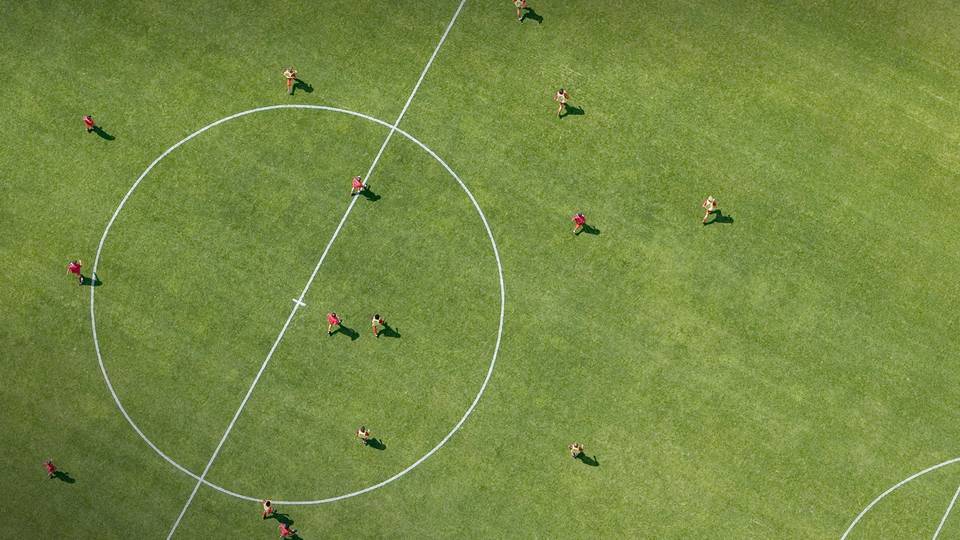 The 2023 season of the Nationwide League One is currently underway. The season began on April 13, 2023 and is scheduled to end on September 15, 2023.
The current leaders of the league are ABS FC of Ilorin, with 26 points from 12 matches. They are followed by El-Kanemi Warriors of Maiduguri, with 24 points.
Sources