Last updated : Thursday, 14 September 2023
About the NEYDL - League
The North East Youth Development League (NEYDL) is an amateur football league for boys and girls aged 7-16 in the North East of England.
The league was founded in 1992 and currently has over 200 teams participating. The teams are divided into age groups and divisions, with promotion and relegation between divisions each season.

The NEYDL - League is affiliated to the North East Football Association (NEFA) and follows its rules and regulations. The league also has its own disciplinary code.
The NEYDL - League is committed to providing a safe and enjoyable environment for all players. The league has a zero-tolerance policy on discrimination and bullying.
How to join the NEYDL - League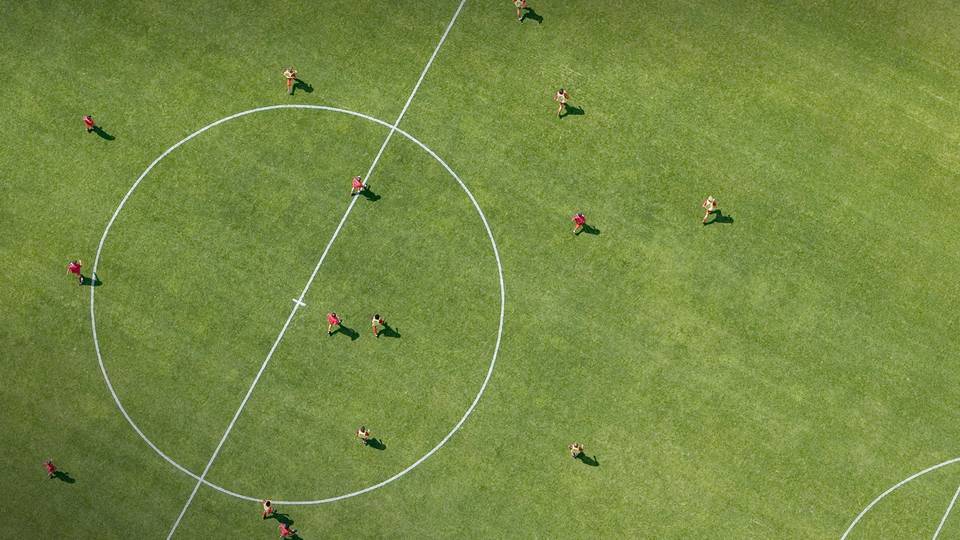 To join the NEYDL - League, you must first contact the league office. The contact details are available on the league website.
The league office will provide you with an application form. You will need to complete the application form and return it to the league office.

The league office will then assess your application and decide whether to accept you into the league.
Sources