Last updated : Saturday, 02 December 2023
NIBFA Subway National Youth League
The NIBFA Subway National Youth League (SBYL) is an amateur football league for boys and girls in Northern Ireland.
The league was established in 2008 initially with 45 teams in 3 age groups. Since then, the league membership has grown and now offers 6 age groups from U12 to U18 with an annual membership of approximately 140 teams.
History

The SBYL was founded in 2008 by the Northern Ireland Boys' Football Association (NIBFA) in partnership with Subway. The league was created to provide a competitive and structured environment for young footballers in Northern Ireland.
The inaugural season of the SBYL featured 45 teams in 3 age groups: U12, U14, and U16. The number of teams and age groups has since grown, and the league now has 6 age groups from U12 to U18.
Structure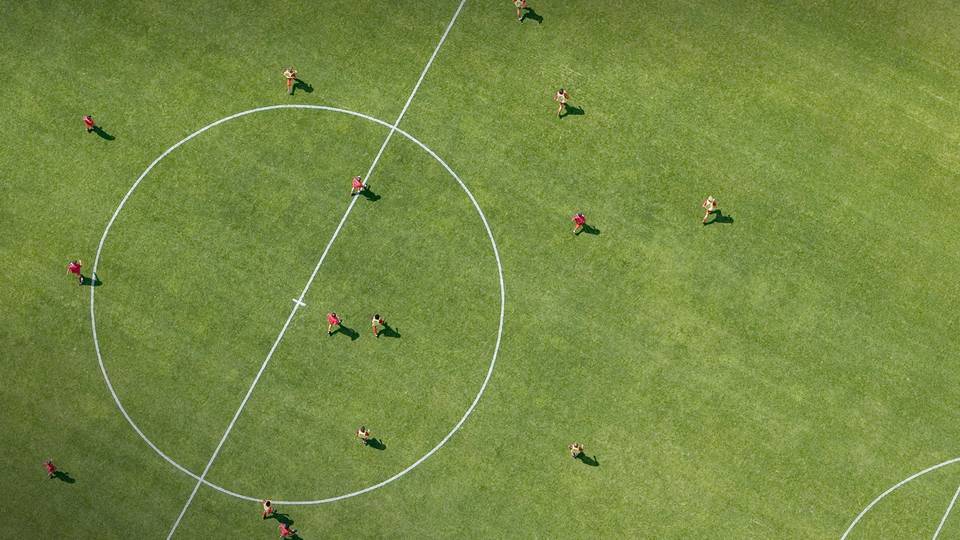 The SBYL is divided into two divisions: the Premier Division and the First Division. The Premier Division consists of the top teams in the league, while the First Division consists of the remaining teams.
The top teams in the Premier Division qualify for the NIBFA Subway National Youth Cup, which is the premier cup competition in the league.
Teams

The SBYL features teams from all over Northern Ireland. Some of the most successful teams in the league include Glens United, Ardoyne YC, Aquinas FC, and Antrim Soccer Academy.
The league also has a number of international players, including Conor Bradley, who plays for Liverpool, and Ethan Laird, who plays for Manchester United.
Sources