Last updated : Sunday, 17 September 2023
North East Girls League
The North East Girls League (NEGL) is an amateur football league for girls and women in the North East of England. It was founded in 1995 and currently has over 100 teams competing in a variety of age groups and divisions.
The NEGL is affiliated to the Football Association (FA) and follows its rules and regulations. The league's season runs from September to May, with each team playing 10-12 matches. The top teams in each division qualify for promotion, while the bottom teams are relegated.
History

The NEGL was founded in 1995 by a group of parents who wanted to provide more opportunities for girls to play football in the North East. The league started with just a few teams, but it has grown steadily over the years and now has over 100 teams competing.
The NEGL has helped to promote the growth of women's football in the North East. Many of the players who have gone on to play for professional clubs in England and Scotland started their careers in the NEGL.
Divisions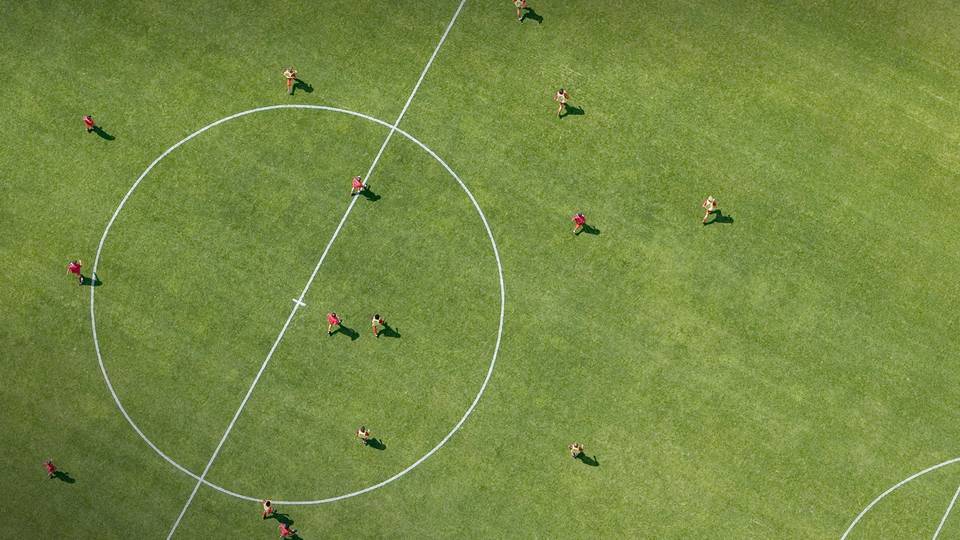 The NEGL currently has 10 divisions, ranging from U9 to U18. There is also a women's division. The divisions are divided into geographical areas, with teams from the same area playing each other.
U9 Blue Division
U9 Red Division
U10 Blue Division
U10 Red Division
U11 Blue Division
U11 Red Division
U12 Blue Division
U12 Red Division
U13 Blue Division
U13 Red Division
U14 Division
Women's Division
Sources