Last updated : Thursday, 21 September 2023
North East Hampshire Youth League (NEHYL)
The North East Hampshire Youth League (NEHYL) is a Charter Standard Football League sanctioned by Hampshire FA, supporting youth football teams from clubs in Hampshire, Berks & Bucks and Surrey.
The league was founded in 1972 and currently has over 100 member clubs, with teams playing in age groups from U7 to Youth (Mixed).
About the League

The NEHYL is committed to providing a safe and enjoyable environment for all players, regardless of ability. The league has a number of policies in place to promote fair play and respect, including a zero-tolerance policy on discrimination.
The NEHYL also works closely with Hampshire FA to provide development opportunities for young players. The league runs a number of coaching courses and tournaments, and also supports the Hampshire FA's Respect programme.
How to Join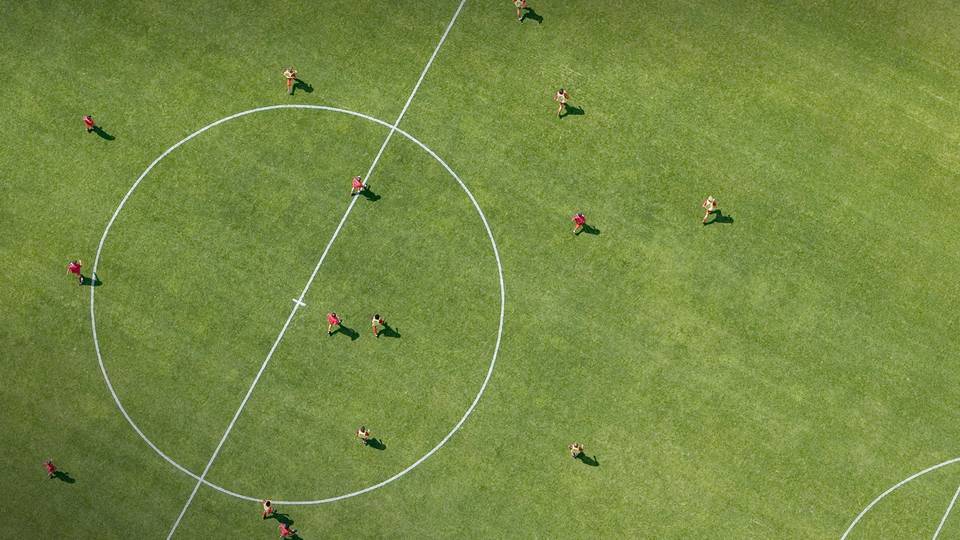 To join the NEHYL, clubs must apply online. The league's website has a full list of the requirements for membership.
The NEHYL season runs from September to April. The league's website has a full fixture list and results.
Sources