Last updated : Friday, 24 November 2023
North Home Counties Sunday Football League
The North Home Counties Sunday Football League (NHCSFL) is an amateur football league in England. It is affiliated to the Football Association and is based in the Luton area.
The league was founded in 1972 and currently has 10 divisions, with over 200 clubs participating. The top division is the Premier Division, followed by Division 1, Division 2, and so on.

The league season runs from September to May, with each team playing each other once in a home and away fixture. The top teams at the end of the season are promoted to the next division, while the bottom teams are relegated to the lower division.
History
The NHCSFL was founded in 1972 by a group of local football enthusiasts. The first season consisted of just 10 teams, but the league has grown steadily over the years and now has over 200 clubs participating.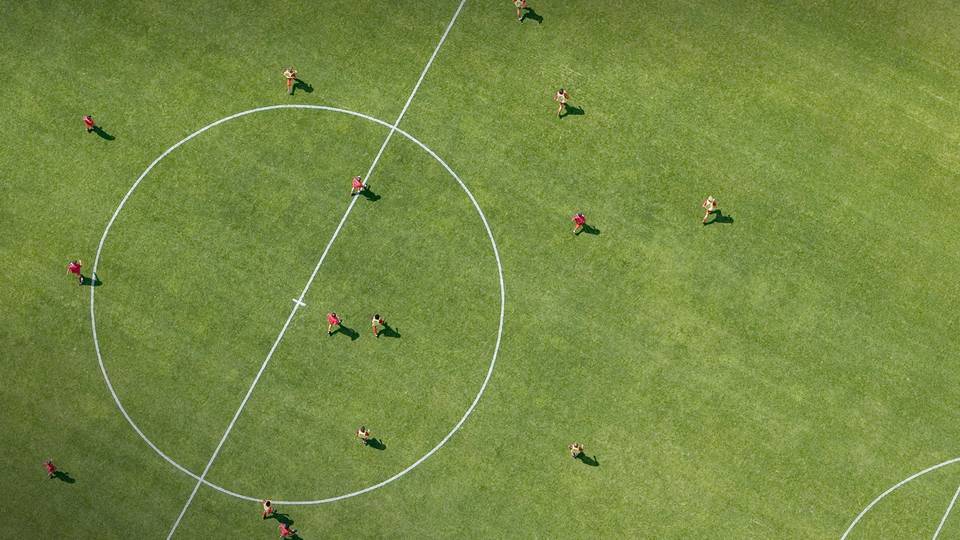 The league has been won by a number of different clubs over the years, including Houghton Athletic, Luton Old Boys, and Crawley Green. The current champions are Houghton Athletic, who won the Premier Division title in 2022-23.
Source