Last updated : Wednesday, 29 November 2023
Northants Combination League
The Northants Combination Football League is an amateur football league based in Northamptonshire, England. It has a total of five divisions with many reserve teams competing in the bottom three. The most senior league is the Premier Division, which sits at step 7 of the National League System.
History
The league was founded in 1922 and was originally called the Northamptonshire Combination Junior League. It was renamed to the Northamptonshire Combination Football League in 1974.

The league has been home to a number of successful clubs over the years, including Wellingborough Town, who won the league title in 1982 and 1983.
Current Structure
Premier Division
Division One
Division Two
Division Three
Division Four
The Premier Division is the most senior league in the competition and is currently contested by 14 teams. The top two teams in the Premier Division are promoted to the United Counties League, while the bottom two teams are relegated to Division One.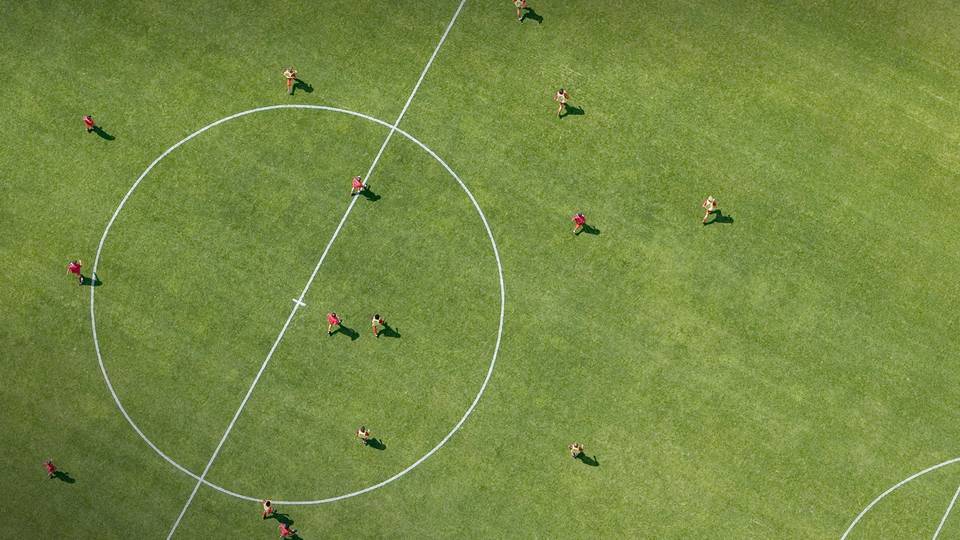 The other four divisions are also contested by 14 teams each. The top two teams in each division are promoted to the division above them, while the bottom two teams are relegated to the division below them.
Cup Competitions
The league also runs a number of cup competitions, including the Premier Division Cup, Division One Cup, Division Two Cup, Division Three Cup, and Division Four Cup.

The Premier Division Cup is the most prestigious cup competition in the league and is contested by all teams in the Premier Division. The winner of the Premier Division Cup qualifies for the FA Vase.
Sources