Last updated : Monday, 27 November 2023
Northern Alliance Football League
The Northern Alliance Football League is a football league based in the North East of England. It has four divisions, headed by the Premier Division, which sits at step 7 (or level 11) of the National League System.
History
The Northern Alliance was founded in 1890 as a single league, with a membership of seven teams. In 1926 it became the Second Division of the North Eastern League, but it split away again in 1935. It disbanded in 1964 due to lack of membership, but reformed just one season later, in 1965–66.

In 1988 the Northern Amateur League and the Northern Combination League combined with the Northern Football Alliance (all under the name Northern Football Alliance) to create a three-division format, which later expanded to four.
Structure
The Northern Alliance has four divisions:
Premier Division
First Division
Second Division
Third Division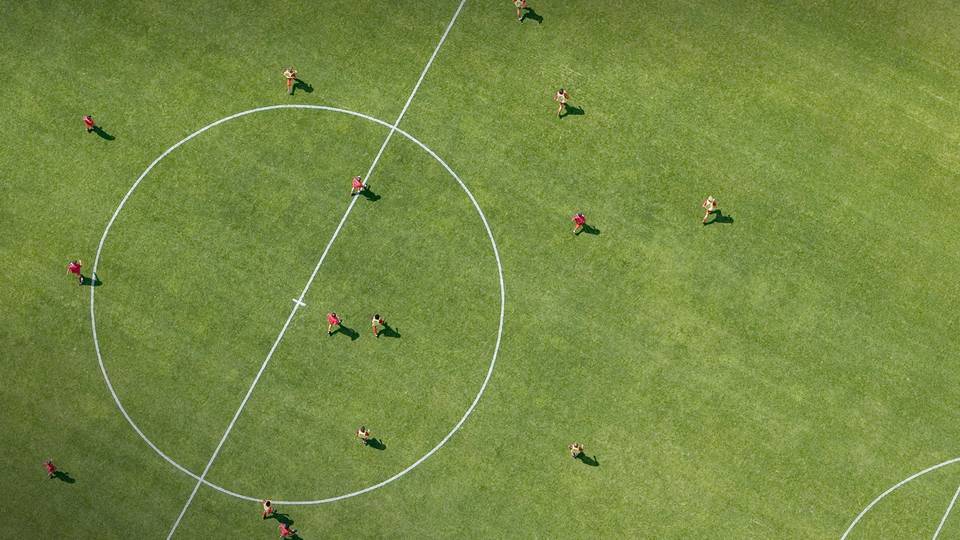 The top club in the Premier Division is eligible for promotion to the Northern League Division Two. The top clubs in the First, Second and Third Divisions are promoted to the Premier, First, and Second Divisions respectively.
Current Season
The current season is the 2022–23 season. The Premier Division champions are Killingworth FC.
Sources