Last updated : Sunday, 17 September 2023
Norwich Sunday League
The Norwich Sunday League is an amateur football league based in Norwich, England. It was founded in 1921 and currently consists of 40 teams playing in three divisions. The top division is the Premier Division, followed by Division 1 and Division 2.
The league is affiliated to the Norfolk County Football Association and is a member of the East Anglian Sunday League. The season runs from September to May, with each team playing each other once in the regular season. The top two teams in each division at the end of the regular season qualify for the playoffs, with the winners of the playoffs being promoted to the next higher division.
History

The Norwich Sunday League was founded in 1921 by a group of local football enthusiasts. The first season consisted of just six teams, but the league has grown steadily over the years and now has over 40 teams.
The league has seen some famous players pass through its ranks, including former England internationals Kevin Beattie and Chris Sutton. In recent years, the league has also been home to a number of young players who have gone on to play professional football, such as James Maddison and Todd Cantwell.
Current Season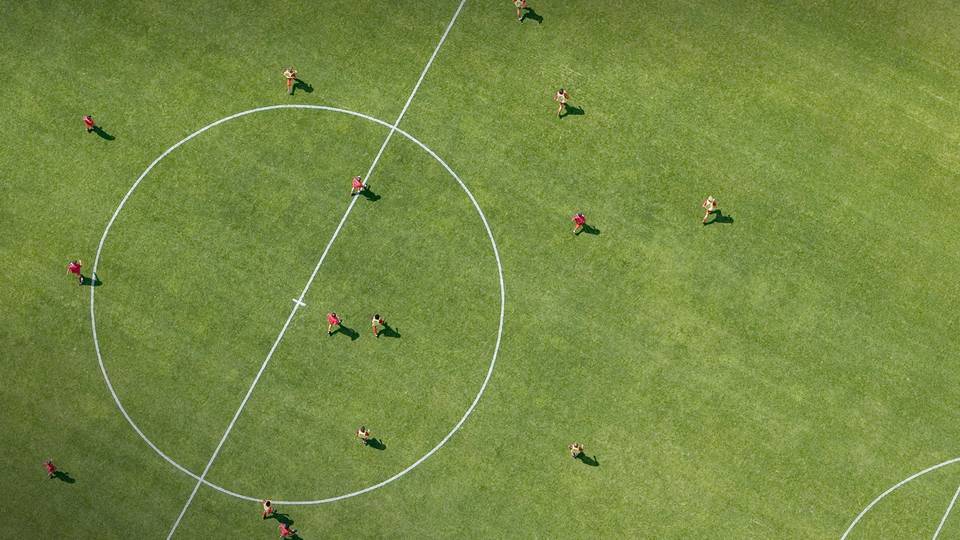 The 2022-23 season is currently underway. The Premier Division is being led by Young Boys, who are unbeaten in their opening four games. They are followed by Acle Rangers and FC Steamers.
In Division 1, the top three teams are Eaton, Jubilee and FC Viking. In Division 2, the top three teams are Hethersett Athletic, Long Stratton and Moose Park Rangers.
Sources