Last updated : Sunday, 03 December 2023
Notts Youth Football League
The Notts Youth Football League (NYL) is an amateur football league for young players in the county of Nottinghamshire, England. It was founded in 1926 and currently has over 200 member clubs.
History
The NYL was founded in 1926 as the Notts Minor League. It was renamed the Notts Youth Football League in 1971. The league has grown steadily over the years and now has over 200 member clubs.
Structure

The NYL is divided into three divisions: Premier Division, Division One, and Division Two. Each division is further divided into age groups, from U15s to U19s. The league also runs a midweek floodlit league for U19s.
The NYL uses a promotion and relegation system to ensure that the teams are evenly matched. The top two teams in each division are promoted to the next division, while the bottom two teams are relegated to the lower division.
Cup Competitions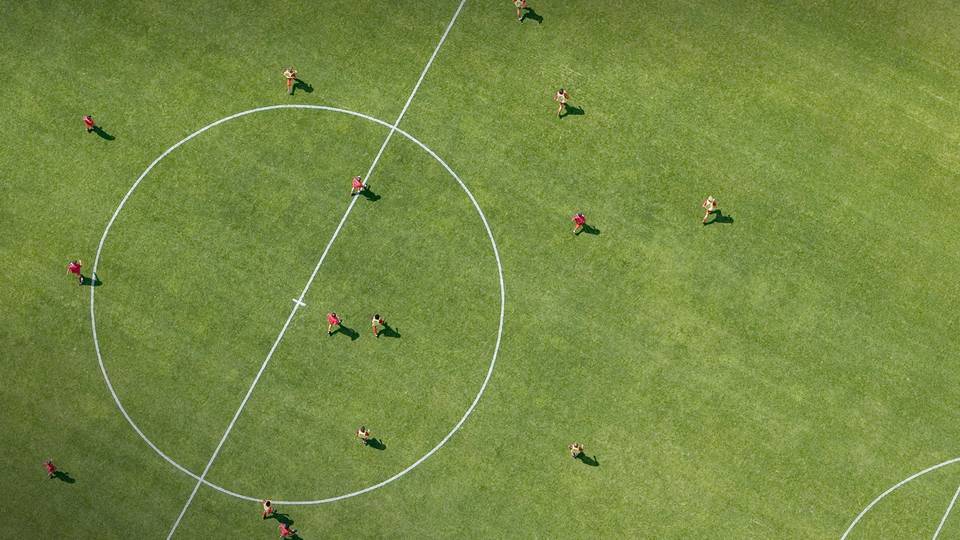 The NYL also runs a number of cup competitions, including the Notts Youth Cup, the Notts Youth Shield, and the Notts Youth Vase. These competitions are open to all member clubs.
Sources