Last updated : Saturday, 16 September 2023
Introduction
The National Premier Leagues Victoria 2 (NPL 2) is a semi-professional soccer league in Victoria, Australia. The league is the second-highest in the Victorian league system, behind the National Premier Leagues Victoria, and forms the third tier of the overall Australian league system.
The league was founded in 2014 as NPL 1, and has undergone several changes in competition structure since its inception. Comprising 14 teams in its first season, the league then featured 20 teams divided into two geographic East and West conferences from 2015–19. With the creation of NPL Victoria 3 in 2020, a state-wide second division was re-founded, comprising 12 clubs.

The competition is administered by Football Victoria, the governing body of the sport in the state.
Current season
The current season of the NPL 2 is the 2023 season. The season began on 26 February 2023 and is scheduled to end on 10 September 2023.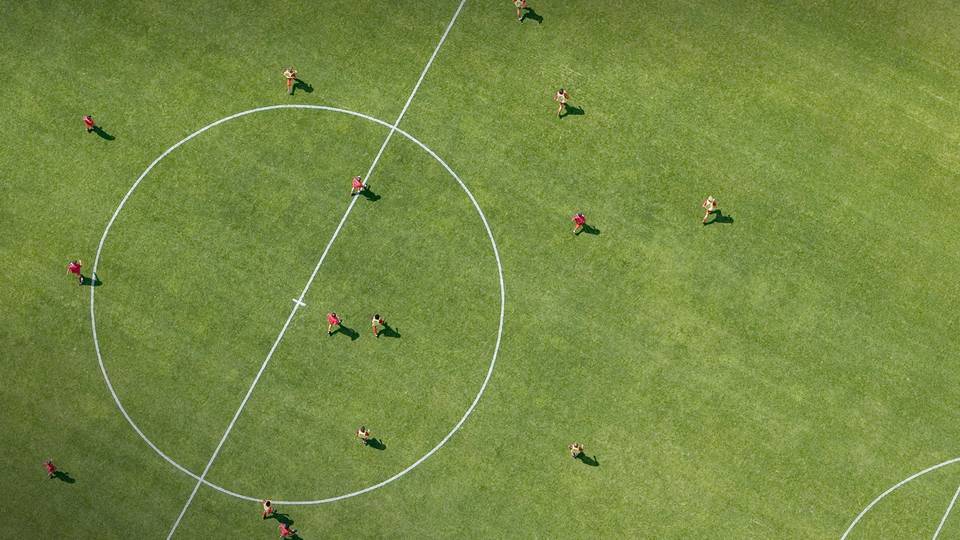 The current standings are as follows:
1. Melbourne City FC NPL
2. Dandenong City SC
3. Pascoe Vale FC
4. Langwarrin SC
5. Preston Lions FC
The current top scorer is James Brown of Melbourne City FC NPL, with 10 goals.
Sources