Last updated : Monday, 27 November 2023
Paso U9/U10
Paso U9/U10 is an amateur football league for boys and girls ages 9 and 10. The league is based in Paso Robles, California, and was founded in 2005.
League Structure
Paso U9/U10 is a single-division league with eight teams. Each team plays each other team twice during the regular season. The top four teams at the end of the regular season qualify for the playoffs.
Season ScheduleThe Paso U9/U10 season runs from September to March. The regular season begins in September and ends in December. The playoffs are held in January and February. League Fees
The league fee for Paso U9/U10 is $250 per player. The fee includes registration, insurance, uniforms, and equipment.
Contact Information
For more information about Paso U9/U10, please contact the league administrator at pasou9u10@gmail.com.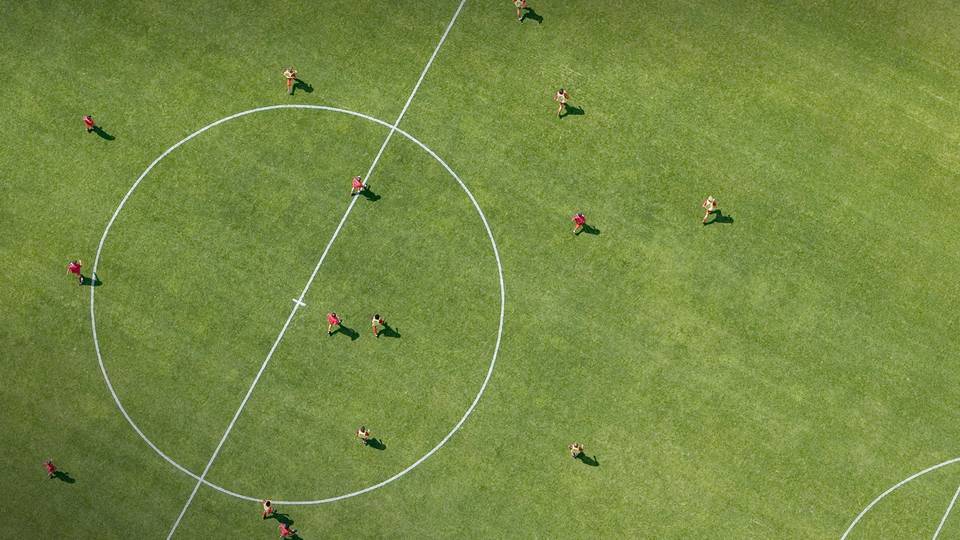 Sources: