Last updated : Friday, 01 December 2023
Perry Street And District League
The Perry Street and District League is an amateur football league with clubs from south Somerset, west Dorset and East Devon, England.
History
The league was founded in 1903 by Charles Edward Small, the owner of the Perry Street Lace Works. The league originally had just four clubs, but it has since grown to include over 40 clubs.

The league has been won by a number of different clubs over the years, with Merriott Rovers being the most successful team, having won the title 22 times.
Current season
The current season is the 2022–23 season. The current champions are Forton Rangers.
Structure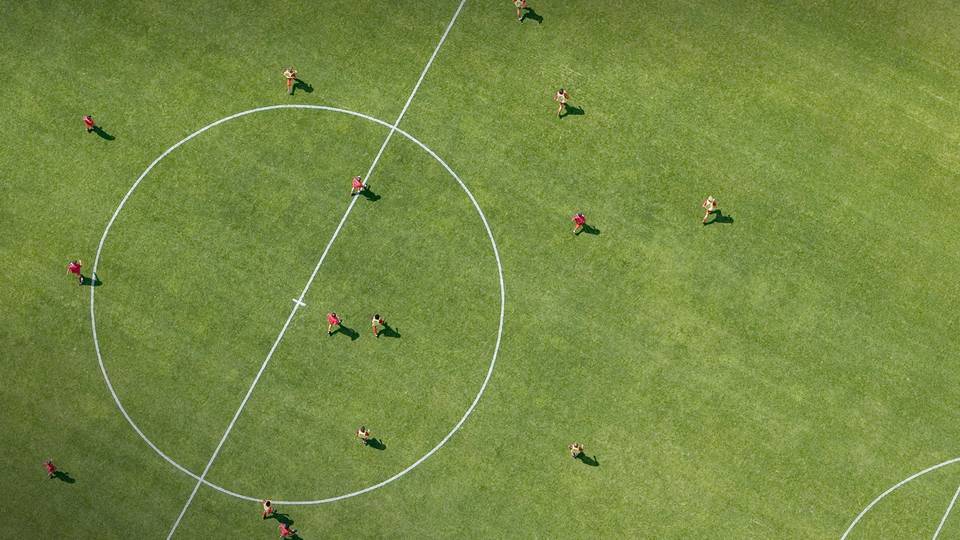 The league is divided into four divisions: the Premier Division, Division One, Division Two and Division Three.
The Premier Division is the top division, and the bottom two teams in this division are relegated to Division One at the end of the season. The top two teams in Division One are promoted to the Premier Division.

The same promotion and relegation system applies to the other two divisions.
Sources