Last updated : Saturday, 25 November 2023
Introduction
Pitch Invasion is an amateur football league based in the Netherlands. It was founded in 2000 and currently has over 100 teams competing in its various divisions. The league is open to all players, regardless of age or skill level.
The name "Pitch Invasion" is a reference to the occasional occurrence of pitch invasions at football matches. These are incidents where fans run onto the pitch, usually to celebrate or protest.
History

Pitch Invasion was founded in 2000 by a group of friends who were passionate about football. The league started with just a few teams, but it has grown rapidly over the years.
In 2010, Pitch Invasion expanded to include a women's division. This was a major step for the league, as it showed its commitment to inclusivity.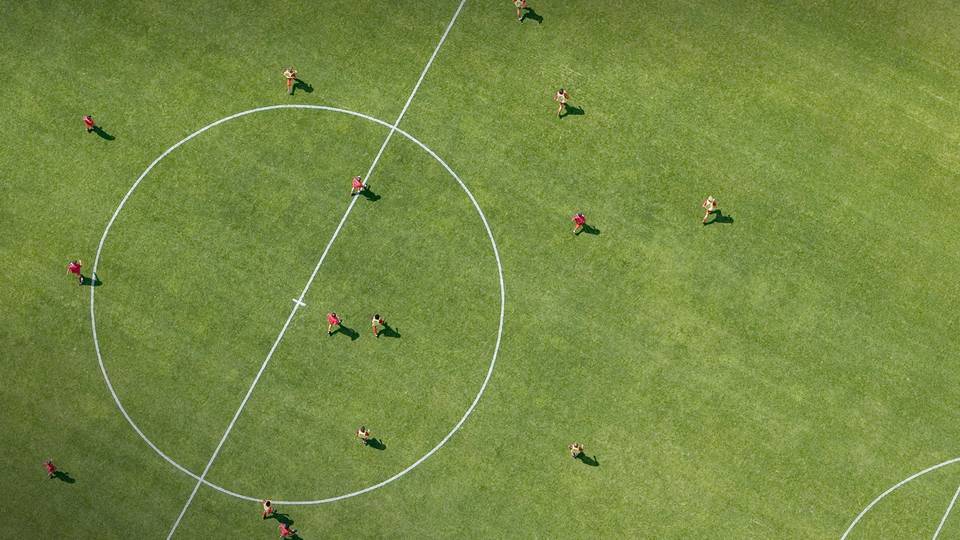 In 2020, Pitch Invasion was forced to cancel its season due to the COVID-19 pandemic. However, the league returned in 2021 and is now stronger than ever.
Divisions
Pitch Invasion currently has five divisions:
Premier Division
Division 1
Division 2
Division 3
Division 4

The Premier Division is the top division, and it is home to the best teams in the league. The Division 4 is the lowest division, and it is open to all players, regardless of skill level.
Rules
The rules of Pitch Invasion are based on the rules of the Dutch FA. However, there are a few differences. For example, the offside rule is slightly different, and there is no limit on the number of substitutions that can be made.
Sources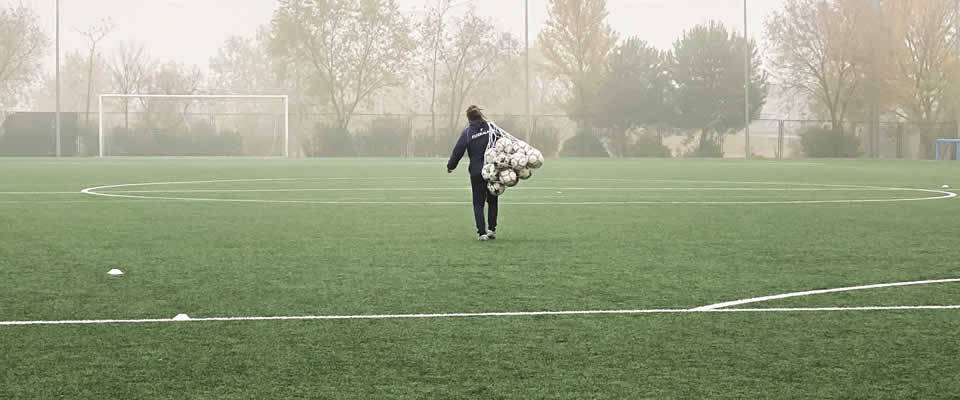 The information in this article was gathered from the following sources: