Last updated : Thursday, 30 November 2023
Plastic Trade Frames Bury and District Sunday League
The Plastic Trade Frames Bury and District Sunday League is an amateur football league based in Bury, Suffolk, England. It was founded in 1972 and currently consists of 16 teams spread across two divisions.
The league is sponsored by Plastic Trade Frames, a local company that manufactures and supplies plastic frames. The league headquarters are located at the Bury Town Football Club ground in Newmarket Road.
Season Structure

The league season runs from September to May. Each team plays each other team in their division twice, once at home and once away. The top two teams in each division at the end of the season are promoted to the next higher division, while the bottom two teams are relegated to the next lower division.
Annual Charity Match
The league organizes an annual charity match between the Plastic Trade Frames Bury and District Sunday League and the Glasswells Bury and District Saturday League. The match is played in the spring and the proceeds go to a local charity.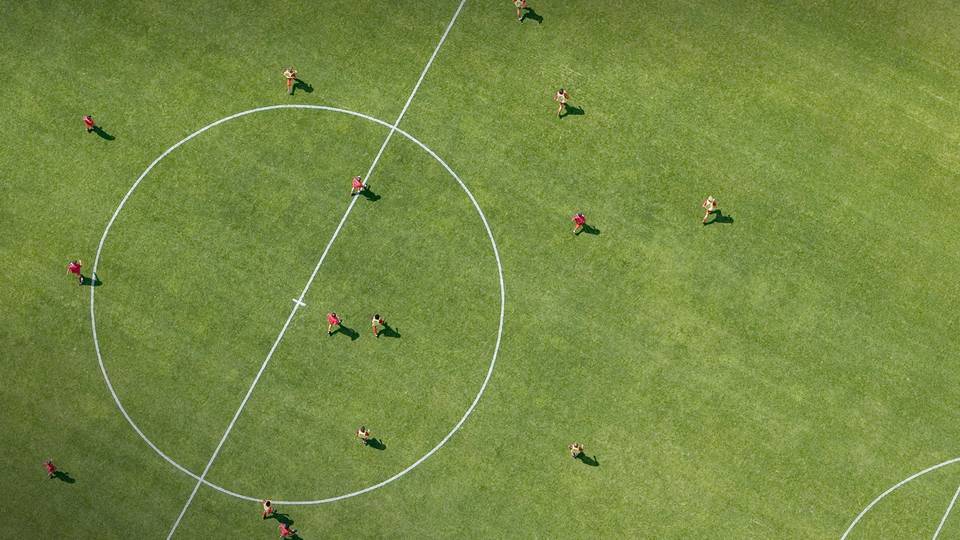 In 2022, the match raised £1000 for the My WiSH Charity, which provides support to children and young people with life-limiting illnesses.
Sources