Last updated : Saturday, 02 December 2023
Introduction
The Powerleagues Sunday Sixes is an amateur football league organized by Powerleague, a leading provider of 5-a-side football facilities in the UK. The league is open to all levels of ability and is played on artificial turf pitches at Powerleague centers across the country.
The season runs from September to May and each team plays 10 matches, with the top teams qualifying for a playoff to decide the champions. The league also has a number of cup competitions, including a knockout cup and a league cup.

The Powerleagues Sunday Sixes is a great way to get fit, have fun and meet new people. If you're looking for a competitive and enjoyable 5-a-side football experience, then this is the league for you.
How to join
To join the Powerleagues Sunday Sixes, you can either register online or contact your local Powerleague center. You will need to provide your name, contact details and the level of ability of your team.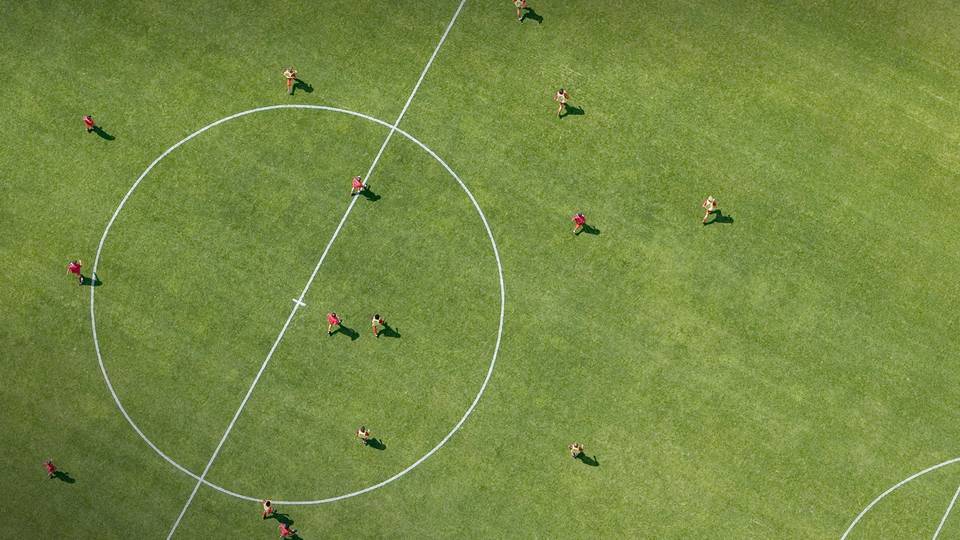 The cost of joining the league varies depending on the location of the center. However, it is generally very affordable, making it a great option for people on a budget.
Rules and regulations The rules and regulations of the Powerleagues Sunday Sixes are available on the Powerleague website. However, some of the key rules include:

The game is played on artificial turf pitches.
Each team consists of six players, with one goalkeeper.
There are two 25-minute halves.
The offside rule applies.
There is no physical contact allowed.

Sources
Powerleague - Witney Sun 6-a-side