Last updated : Sunday, 26 November 2023
Prince George's Club Cup Football League
The Prince George's Club Cup football league is a youth football league in Prince George's County, Maryland. The league was founded in 1972 and currently has over 1,000 players.
Age Groups
U8
U9
U10
U11
U12
U13
U14
U15
U16
Season
The league season runs from August to November. The regular season consists of a 10-game schedule, followed by a playoff tournament.
Divisions

The league is divided into two divisions:
Recreational Division
Competitive Division
The Recreational Division is for players who are new to football or who want to play for fun. The Competitive Division is for players who want to compete at a higher level.
Registration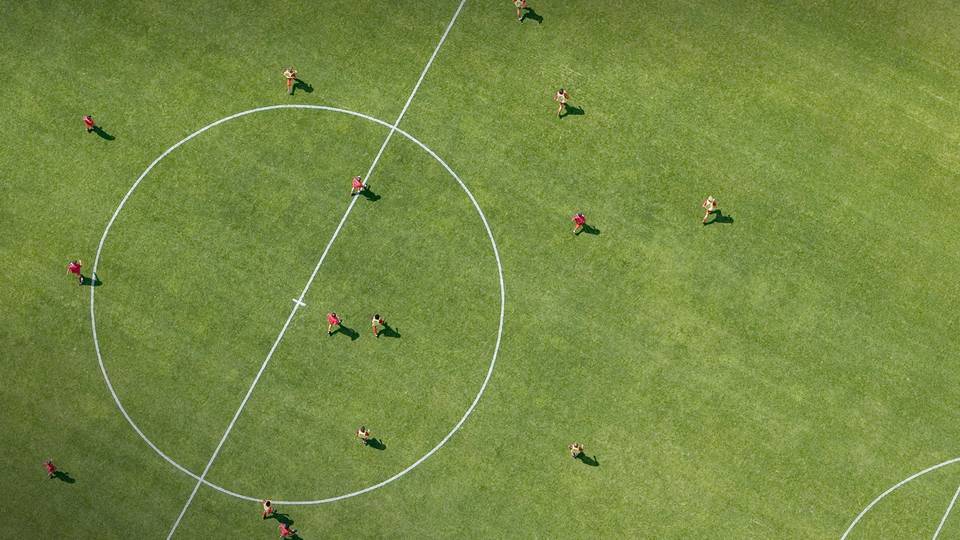 Registration for the 2023 season is open now. The cost of registration is \$150.
Website
The league website is www.pgclubcup.org.
Sources