Last updated : Friday, 01 December 2023
Raja Of Kent Amateur Football League
The Raja Of Kent Amateur Football League is a Sunday league football competition based in Maidstone and Mid Kent, England. It was founded in 1972 and currently consists of 40 teams playing in four divisions.
The league is affiliated to the Kent County Football Association and its headquarters are located in Maidstone. The current champions are The Grange, who won the Premier Division title in the 2022-23 season.
History

The Raja Of Kent Amateur Football League was founded in 1972 by a group of local football enthusiasts. The league started with just eight teams, but it has since grown to become one of the largest Sunday leagues in Kent.
The league has been home to some of the best amateur footballers in Kent over the years. Former England internationals Paul Konchesky and Danny Mills both played in the league during their early careers.
Current Season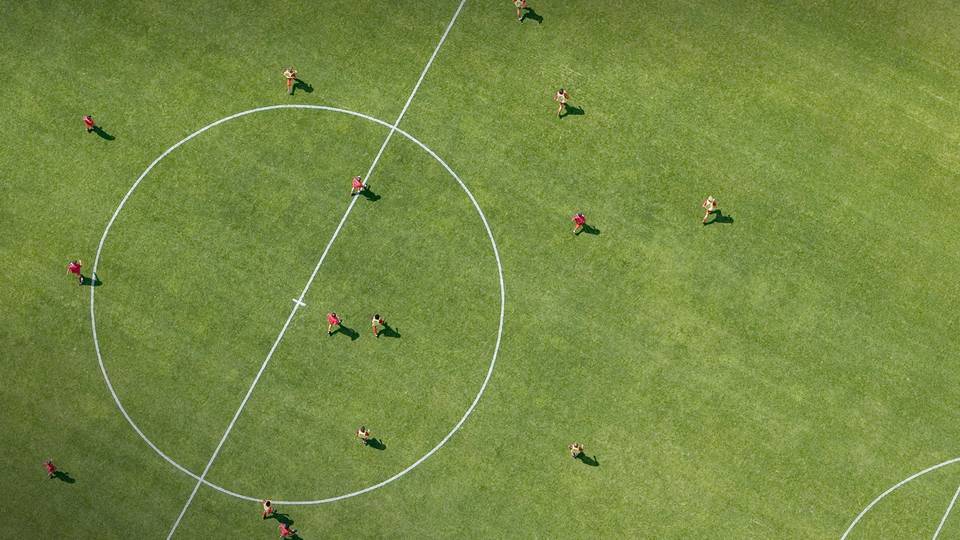 The 2022-23 season is currently underway. The Premier Division is currently led by The Grange, who have won all of their games so far. The other three divisions are also very competitive, with several teams still in contention for the title.
Sources