Last updated : Monday, 27 November 2023
Rushden & District Sunday Football League
The Rushden & District Sunday Football League is an amateur football league in Northamptonshire, England. It was founded in 1970 and currently has two divisions, Division 1 and Division 2. The league is affiliated to the Northamptonshire Football Association.
History
The Rushden & District Sunday Football League was founded in 1970 by a group of local football enthusiasts. The league started with just four teams, but it has grown steadily over the years and now has over 30 teams competing in two divisions.

The league has been home to some successful teams over the years, including Rushden Town, who won the league championship in 1979 and 1980. The league has also produced a number of players who have gone on to play professional football, including Darren Anderton, who played for Tottenham Hotspur and England.
Current season
The 2022-23 season is currently underway. The current Division 1 champions are Broughton Old Boys, while the current Division 2 champions are Rushden Rangers.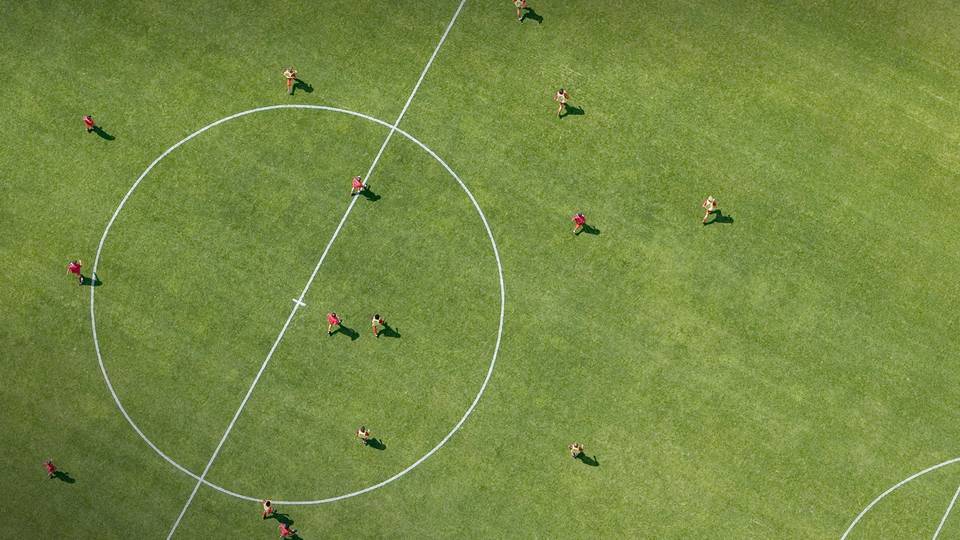 The league cup competitions for the 2022-23 season are the Gordon Howes Select Cup, the Junior Cup, and the Senior Cup. The Gordon Howes Select Cup is the most prestigious cup competition in the league, and it is open to all teams in the league. The Junior Cup is for teams under the age of 18, and the Senior Cup is for teams over the age of 18.
Sources