Last updated : Sunday, 19 November 2023
Introduction
Saturday Cotedor is an amateur football league based in the Cote d'Or region of France. It was founded in 1970 and currently has over 50 teams competing in various divisions.
The league is open to all players, regardless of age or experience. Matches are played on Saturdays throughout the season, from September to May.

The Saturday Cotedor is a popular league with a strong community spirit. It is a great way to get involved in football and meet new people.
Rules
The Saturday Cotedor follows the official rules of football. However, there are some modifications to the rules to accommodate the amateur level of the competition.
The maximum number of players per team is 11.
There is no substitute rule.
The game is played over two halves of 30 minutes each.
There is no offside rule.
Divisions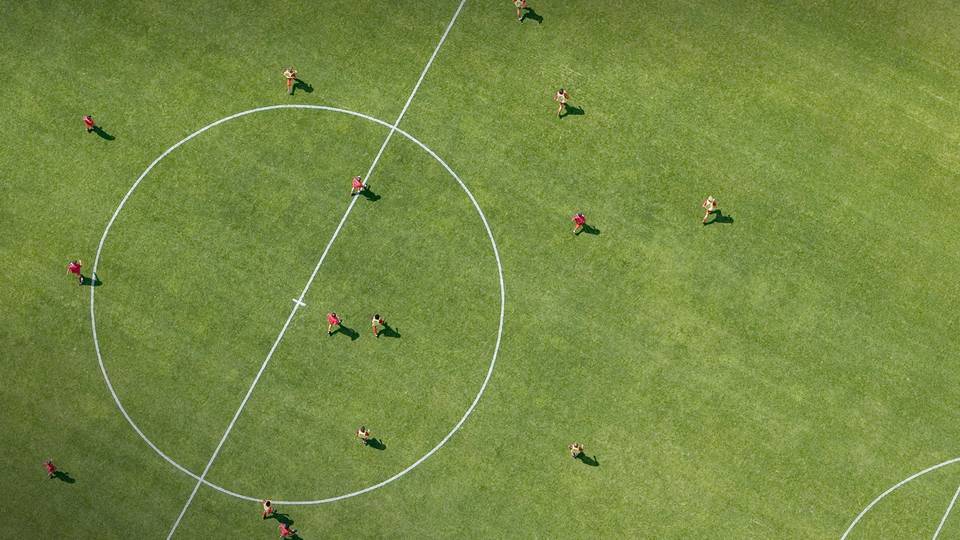 The Saturday Cotedor is divided into four divisions: Premier Division, Division 1, Division 2, and Division 3.
The Premier Division is the highest level of competition in the league. The teams in this division are the most competitive and play for the title of champions.

The other three divisions are less competitive. The teams in these divisions play for promotion to the Premier Division or to avoid relegation to a lower division.
Sources