Last updated : Saturday, 02 December 2023
Introduction
The Scarborough 3rd Division is an amateur football league in Scarborough, Ontario, Canada. It is organized by the Scarborough Minor Football Association (SMFA) and is one of the three divisions in the Ontario Community Football League (OCFL). The other two divisions are the 1st Division and the 2nd Division.
The Scarborough 3rd Division was founded in 2005 and currently has 12 teams. The teams are divided into two conferences, the East Conference and the West Conference. Each team plays each team in their conference once during the regular season. The top four teams in each conference qualify for the playoffs.

The regular season starts in May and ends in June. The playoffs start in July and end in August. The champion of the Scarborough 3rd Division is awarded the Bill Barker Trophy.
Teams
Contact Information
The contact information for the Scarborough Minor Football Association is: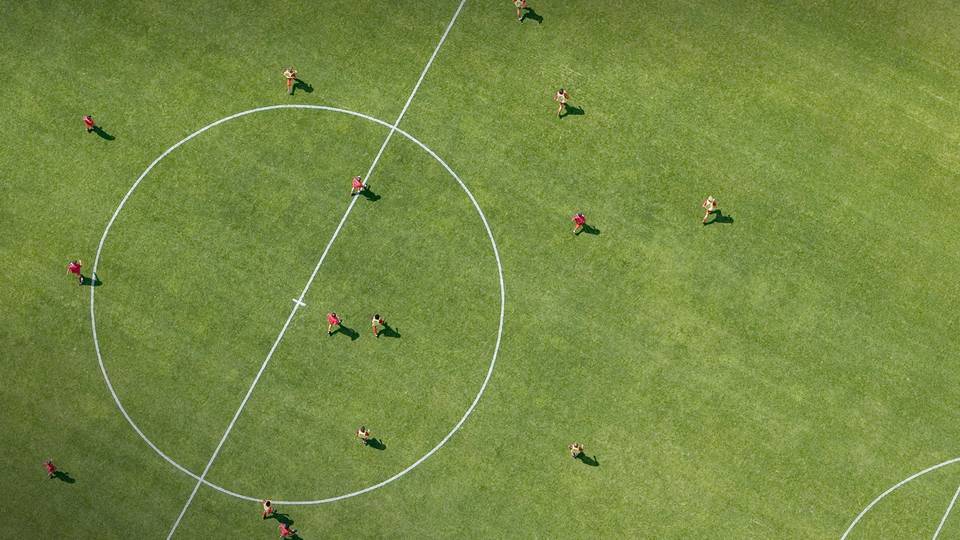 Scarborough Minor Football Association 1150 Bridle Path Scarborough, ON M1K 5C9 Canada
Phone: (416) 491-4625 Email: info@scarboroughthunderfootball.com
Sources