Last updated : Sunday, 03 December 2023
SERYFA: South East Region Youth Football Association
The South East Region Youth Football Association (SERYFA) is an amateur football league based in Scotland. It was founded in 1972 and currently has over 300 affiliated clubs.
SERYFA runs leagues for players of all ages, from Under-7s to Under-18s. It also runs a number of cup competitions, including the SERYFA Cup, the SERYFA Challenge Cup, and the SERYFA Floodlit Cup.
History

SERYFA was founded in 1972 by a group of football enthusiasts who wanted to provide a structured platform for youth players in the South East of Scotland to develop their skills and compete against each other.
The league has grown steadily over the years and now has over 300 affiliated clubs. It is one of the largest youth football leagues in Scotland.
Structure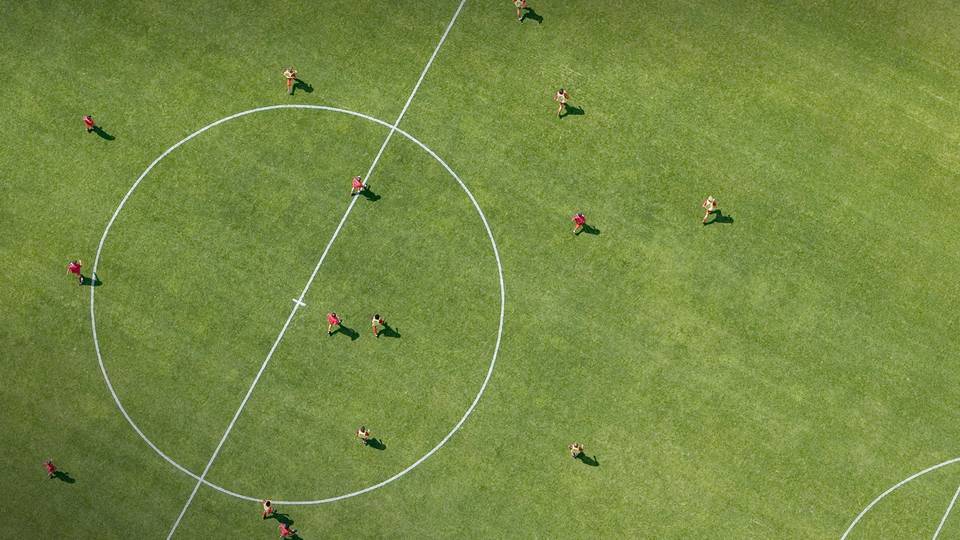 SERYFA is divided into a number of divisions, based on the age of the players. The Under-7s and Under-8s play in a single division, while the older age groups are divided into more divisions.
The top division for each age group is called the Premier Division. The bottom division is called the Development League.
Cup competitions

SERYFA runs a number of cup competitions for its affiliated clubs. The most prestigious cup competition is the SERYFA Cup.
The SERYFA Cup is open to all SERYFA affiliated clubs. The competition is played in a knock-out format, with the winners progressing to the next round.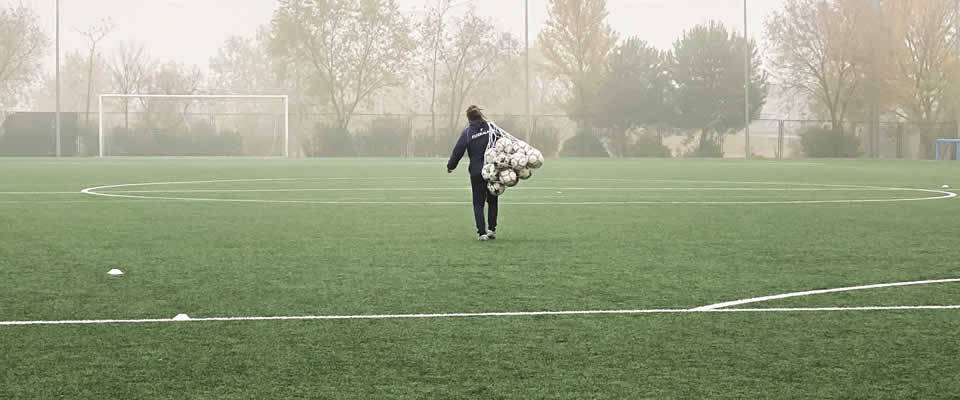 Other cup competitions run by SERYFA include the SERYFA Challenge Cup and the SERYFA Floodlit Cup.
Sources