Last updated : Monday, 27 November 2023
Sheppey Sunday League
The Sheppey Sunday League is an amateur football league based in Sheppey, Kent, England. It was founded in 1973 and currently has 20 clubs. The league is divided into two divisions, the Open Division and the Development Division.
History
The Sheppey Sunday League was founded in 1973 by a group of local football enthusiasts. The league started with just 10 clubs, but it has grown steadily over the years and now has 20 clubs.

The league has been won by a number of different clubs over the years. The most successful club is Sheppey United, which has won the league 10 times. Other successful clubs include Sheppey Pirates, Sheppey Lions, and Sheppey Town.
Current Season
The current season of the Sheppey Sunday League is the 2023-2024 season. The Open Division is being contested by 12 clubs, and the Development Division is being contested by 8 clubs.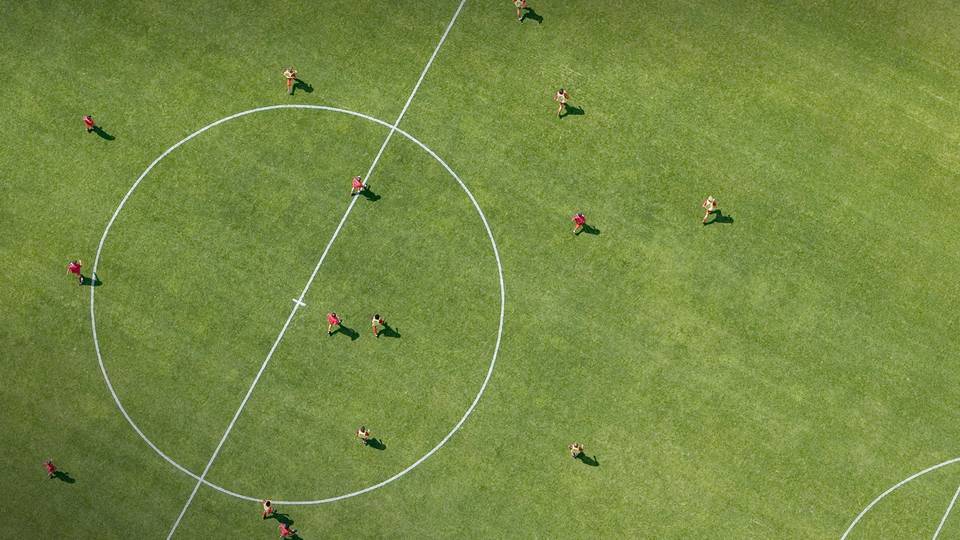 The current leaders of the Open Division are AFC Phoenix United. They are followed by The Park Tavern and AFC Swale. The current leaders of the Development Division are Eastern Athletic. They are followed by Range Rovers Sports and Park Regis Sunday.
Sources