Last updated : Tuesday, 28 November 2023
SKNFA Premier League
The SKNFA Premier League is the top division of football in Saint Kitts and Nevis. It is organized by the St. Kitts and Nevis Football Association (SKNFA).
History
The SKNFA Premier League was founded in 1980. The inaugural champions were Cayon Rockets.

The league has been won by 10 different clubs, with Newtown United being the most successful team with 10 titles.
Current season
The 2023 SKNFA Premier League season began on September 2, 2023 and is scheduled to end on May 28, 2023.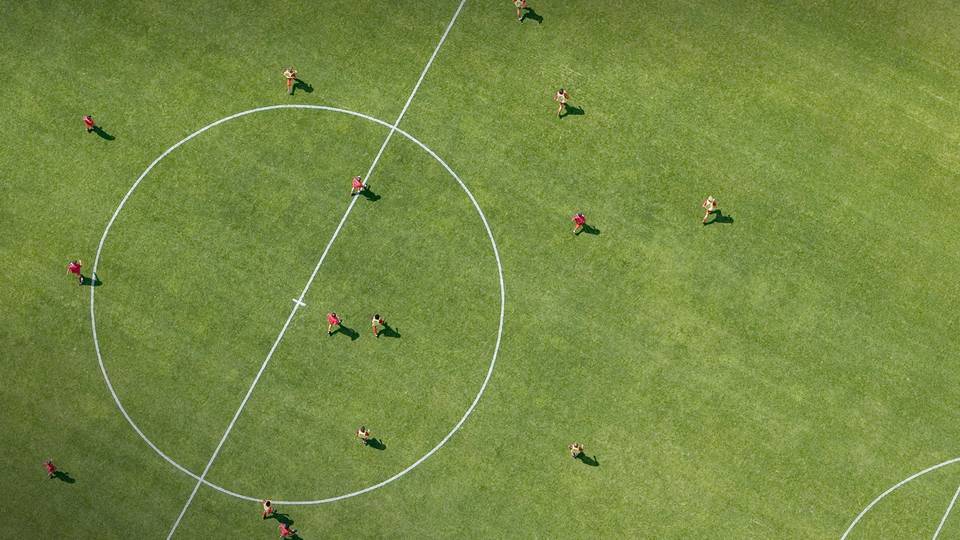 The current standings are as follows:
St. Paul's United (24 points)
Flow 4G Cayon Rockets (22 points)
Rams Village Superstars (35 points)
OLD Road Jets (22 points)
Sol Island Auto Conaree (17 points)
Upcoming matches
September 14, 2023: United Old Road Jets vs Newtown United FC (Warner Park Football Stadium)
September 16, 2023: Bath United vs He Garden Hotspurs (Bath)
September 18, 2023: St. Peters vs Fast Cash Saddlers United (St. Peter's Community Center)
Sources