Last updated : Thursday, 30 November 2023
Introduction
Soccer Sixes Antrim is an amateur football league based in Antrim, Northern Ireland. It is run by Soccersixes, the largest FA Affilated 5/6-a-side soccer network in the UK. There are 300+ leagues nationwide, with 30,000+ players active every week!
The Soccer Sixes Antrim league runs on a Monday and Wednesday night, with matches played at Allen Park in Randalstown Road. The season runs from September to April.

The league is open to all players aged 16 and over. There are 4 divisions, with each division consisting of 8-10 teams.
The cost to enter a team is £35 per week.
How to join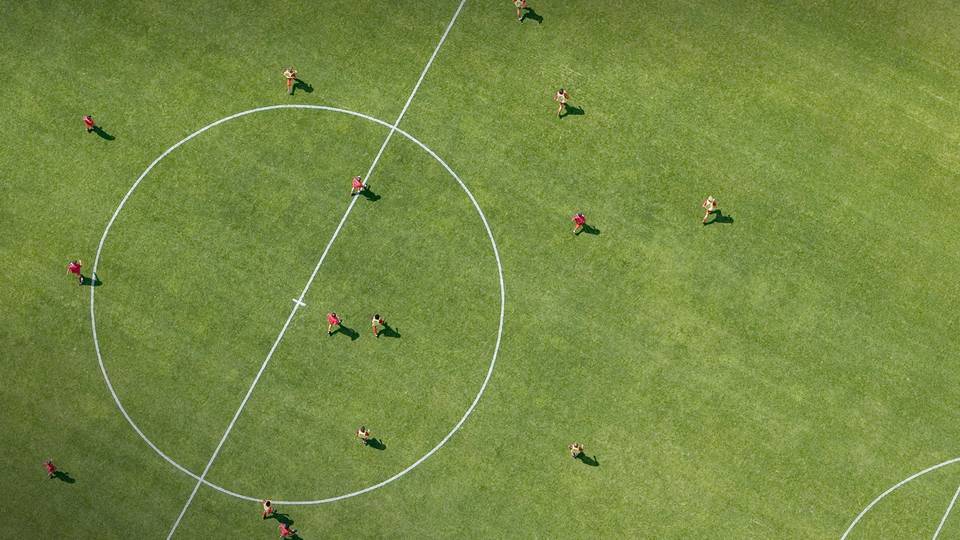 To join the Soccer Sixes Antrim league, you can contact the league organizer on 07715 337 193 or email teams@nisoccer.co.uk.
Rules
The game is played on a 3G artificial turf pitch.
Each team consists of 6 players, with 1 goalkeeper.
Matches are played over 2 halves of 20 minutes each.
There is no offside rule.
The team with the most goals at the end of the match wins.
Sources