Last updated : Saturday, 23 September 2023
What is Social Competitive Soccer?
Social Competitive Soccer is an amateur football league that combines the best of both worlds: the competitive spirit of organized sports and the social atmosphere of a pick-up game.
Teams are made up of players of all skill levels, so everyone has a chance to compete and have fun. There are no tryouts or drafts, so you can just sign up and start playing.

Games are played on a regular basis, so you can get a regular workout and meet new people. And because the league is social, there's always time for a beer or two after the game.
If you're looking for a way to get fit, meet new people, and have some fun, then Social Competitive Soccer is the perfect league for you.
How to Join Social Competitive Soccer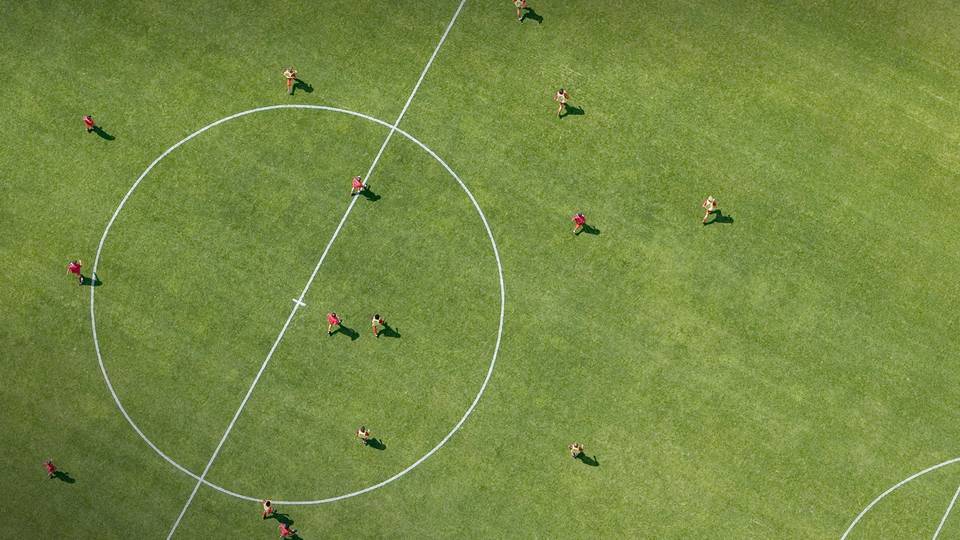 To join Social Competitive Soccer, simply visit the league's website and sign up. You'll need to provide some basic information, such as your name, email address, and skill level.
Once you've signed up, you'll be placed on a team. Games are typically played on weeknights and weekends, and the schedule is posted on the league's website.

There is no cost to join Social Competitive Soccer. All you need is a pair of cleats and a positive attitude.
Sources