Last updated : Thursday, 07 December 2023
Somerset FA Walking Football League
The Somerset FA Walking Football League is an amateur football league for players aged 50 and over. It was founded in 2018 and currently has 12 teams competing in two divisions.
The league plays its matches on 3G pitches and follows the rules of walking football, which are designed to make the game less physically demanding for older players. These rules include:
Players must keep both feet on the ground at all times.
There is no running.
There is no tackling.
The ball must be passed every three seconds.

The league is open to all players aged 50 and over, regardless of their previous playing experience. There are no trials or registration fees.
The season runs from September to April and each team plays each other once. The top two teams in each division at the end of the season are promoted to the next division.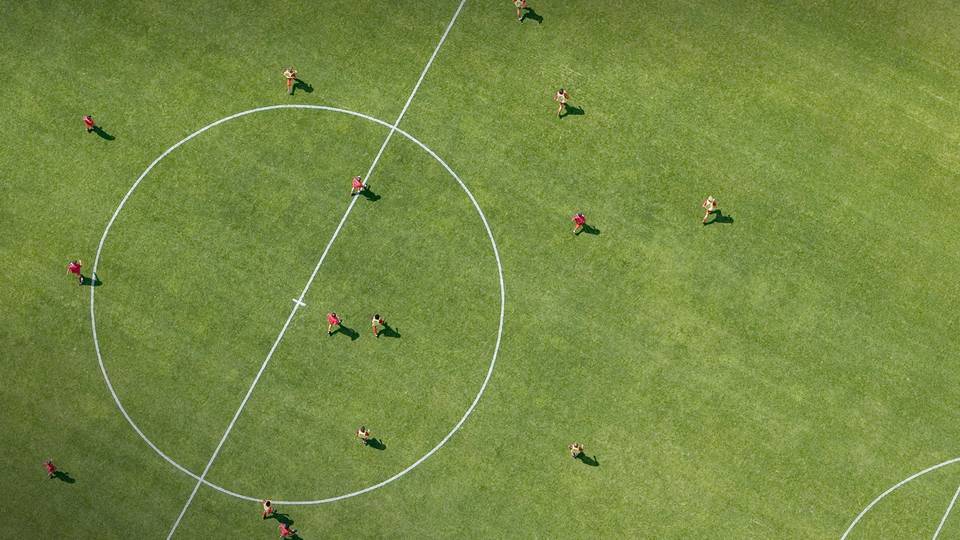 The league is affiliated to the Somerset FA and its matches are played under the auspices of The FA.
Sources