Last updated : Sunday, 26 November 2023
South Birmingham Sunday Football League
The South Birmingham Sunday Football League (SBSFFL) is an amateur football league in the West Midlands, England. It was founded in 1973 and currently has over 100 teams competing in 10 divisions. The league is affiliated to the Birmingham County FA and the Football Association.
History
The SBSFFL was founded in 1973 by a group of local football enthusiasts. The league started with just 10 teams, but it has grown steadily over the years and now has over 100 teams competing in 10 divisions.

The SBSFFL is a popular league with players of all abilities. The league offers a variety of divisions, so players can find a level of competition that suits their skills. The league also has a good reputation for being well-run and organized.
Divisions
The SBSFFL has 10 divisions, each with a different level of competition. The top division is the Premier Division, followed by the Division One, Division Two, and so on. The bottom division is the Division 10.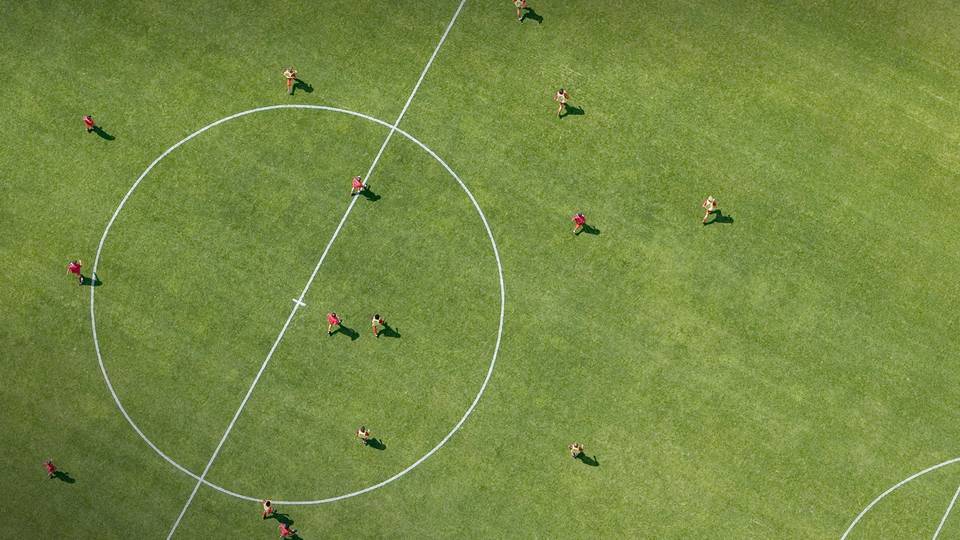 The teams are promoted and relegated between divisions each season, based on their final league position. The top two teams in the Division 10 are promoted to Division 9, the bottom two teams in Division 9 are relegated to Division 10, and so on.
Cups and Trophies
The SBSFFL also organizes a number of cups and trophies for its teams to compete in. The most prestigious cup is the Christopher Moore Trophy, which is contested by the top teams in the Premier Division. Other cups and trophies include the Jeff Hall Shield, the Sports Argos Cup, and the Birmingham County FA Sunday Cup.
Sources