Last updated : Sunday, 26 November 2023
South Bucks Mini Soccer Conference
The South Bucks Mini Soccer Conference (SBMSC) is an amateur football league for boys and girls aged 6 to 12 years old. It is affiliated with the Berks and Bucks FA.
History
The SBMSC was founded in the 1990s. In 2014, it was awarded the Junior Respect League of the Year in Berks and Bucks.
Format

The SBMSC plays friendly developmental mini-soccer games against other clubs in a supportive atmosphere. There are five age groups: Under 7, Under 8, Under 9, Under 10, and Under 12.
Each team plays a minimum of 10 games per season. The games are played on Saturdays and Sundays.
Rules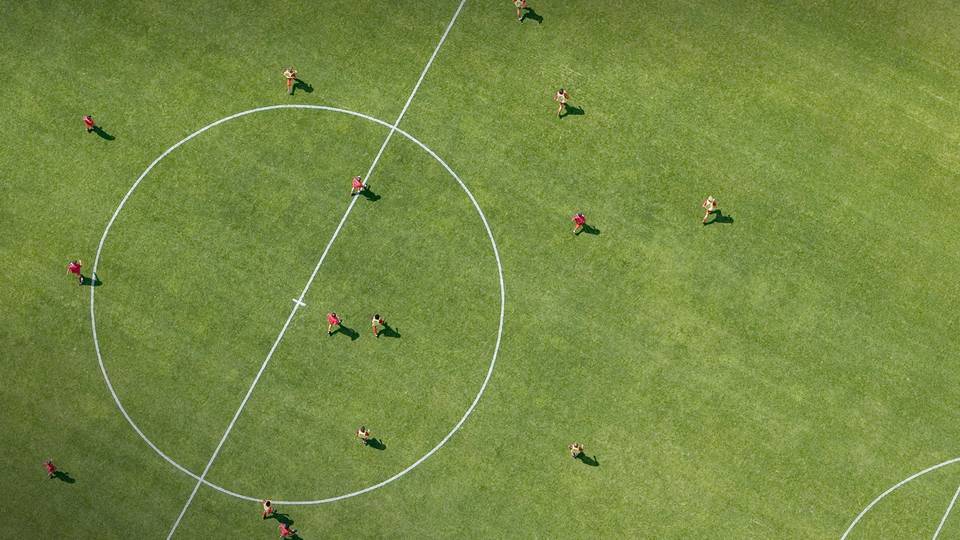 The SBMSC follows the FA's Laws of the Game. However, there are some modifications to the rules to make the game more suitable for younger players. For example, the goals are smaller and the games are shorter.
How to Join
To join the SBMSC, you can contact the league secretary. The contact information is available on the league's website.

The cost of membership is £25 per player per season.
Sources