Last updated : Sunday, 03 December 2023
South Bucks Youth League
The South Bucks Youth League is an amateur football league for players aged 12 to 18 in Buckinghamshire, England. It is affiliated to the Berks & Bucks FA.
History
The league was founded in 1972. It was originally called the Wycombe and South Bucks Minor Football League, but the name was changed in 2017.
Structure

The league has 31 divisions, each of which is divided into two or three sections. The divisions are based on the geographical location of the teams.
Under 12: 7 divisions
Under 13: 8 divisions
Under 14: 8 divisions
Under 15: 8 divisions
Under 16: 8 divisions
Under 17: 7 divisions
Under 18: 7 divisions
The top teams in each division qualify for the playoffs at the end of the season. The winners of the playoffs are promoted to the next higher division.
Current season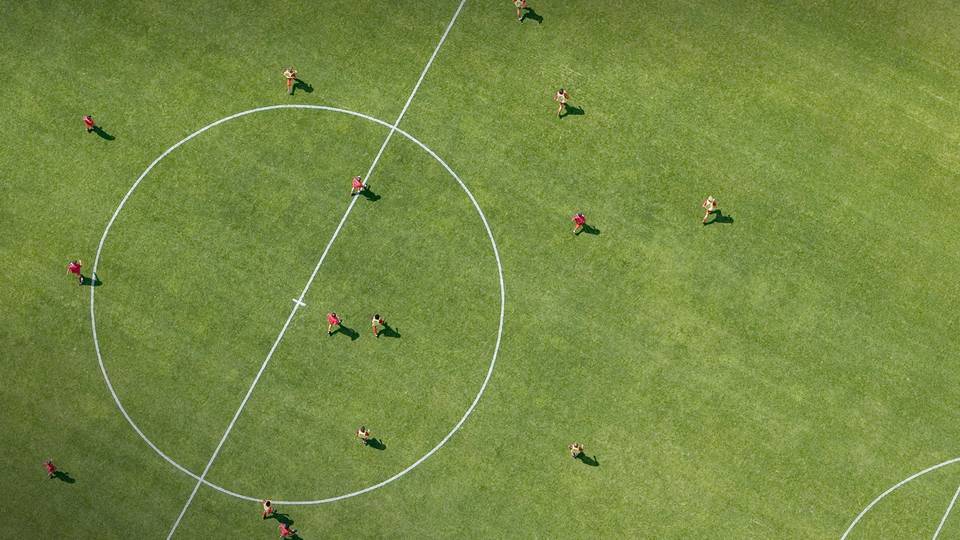 The current season started in September 2022. The final matches will be played in May 2023.
Sources