Last updated : Friday, 01 December 2023
South Shropshire Junior Football League
The South Shropshire Junior Football League (SJFL) is an amateur football league for boys and girls aged 7 to 16 years old in the South Shropshire district of England.
The league was founded in 1972 and currently has 30 teams playing in four divisions. The divisions are:
Under-10s
Under-11s
Under-13s
Under-16s

The league season runs from September to May, with each team playing each other team in their division twice. The top two teams in each division at the end of the season are promoted to the next division, while the bottom two teams are relegated to the lower division.
The SJFL also runs a number of cup competitions, including the Charity Cup, the Charity Consolation Cup, and the League Cup.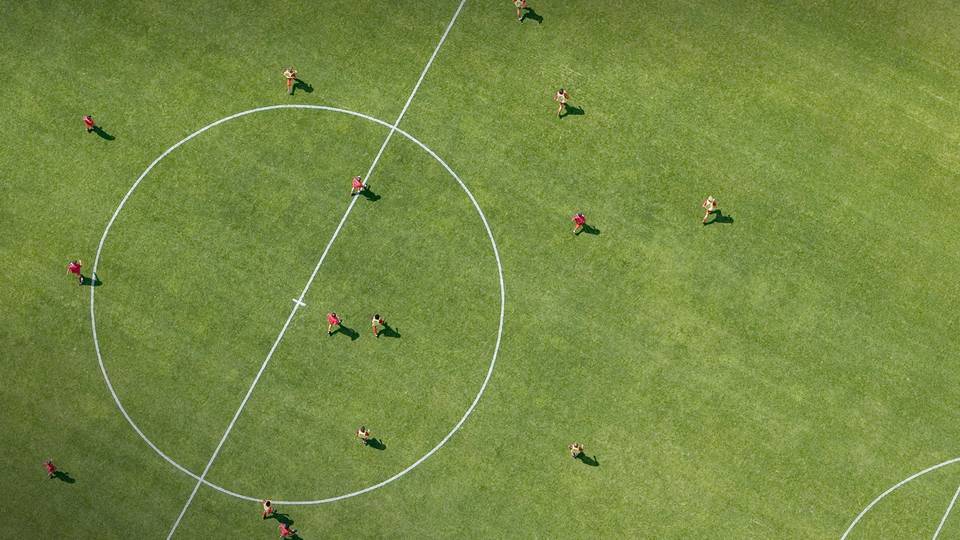 The league headquarters are located at the Shrewsbury Sports Village.
Sources