Last updated : Sunday, 26 November 2023
Southwick Winter League
The Southwick Winter League is an amateur football league based in Southwick, Massachusetts. The league was founded in 1972 and currently has over 20 teams competing in a variety of divisions.
Season
The Southwick Winter League season runs from December to March. Games are played on weeknights and weekends at various fields in Southwick.
Divisions

The Southwick Winter League has divisions for men, women, and coed teams. There are also divisions for different skill levels, from beginner to competitive.
Rules
The Southwick Winter League follows the rules of the United States Adult Soccer Association (USASA).
Registration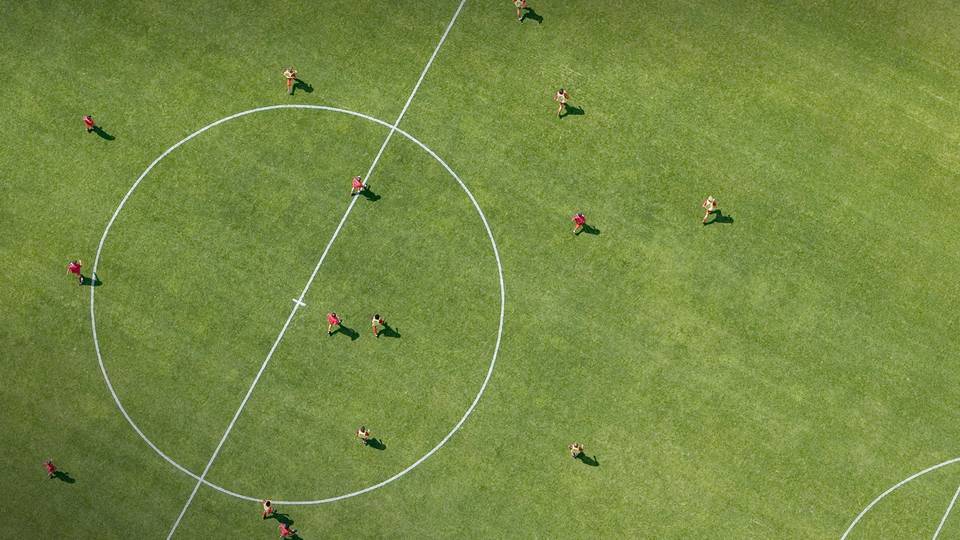 Registration for the Southwick Winter League opens in September. The cost of registration varies depending on the division and the number of players on the team.
Contact Information
For more information about the Southwick Winter League, please visit the league's website: www.southwickwinterleague.com

Sources: