Last updated : Monday, 27 November 2023
Splendora Football League
The Splendora Football League (SFL) is a youth football league in Splendora, Texas. It was founded in 1962 and is affiliated with USA Football. The SFL offers football programs for children ages 5-12.
League Structure
The SFL is divided into two divisions: the Pee Wee Division (ages 5-7) and the Junior Varsity Division (ages 8-12). Each division is further divided into two conferences: the East Conference and the West Conference.

The teams in each conference play each other twice during the regular season. The top two teams from each conference advance to the playoffs. The playoffs culminate in a championship game between the winners of the East and West Conferences.
Registration
Registration for the SFL opens in the spring. The cost of registration is $150 per player. Registration includes a jersey, pants, helmet, shoulder pads, and a chinstrap.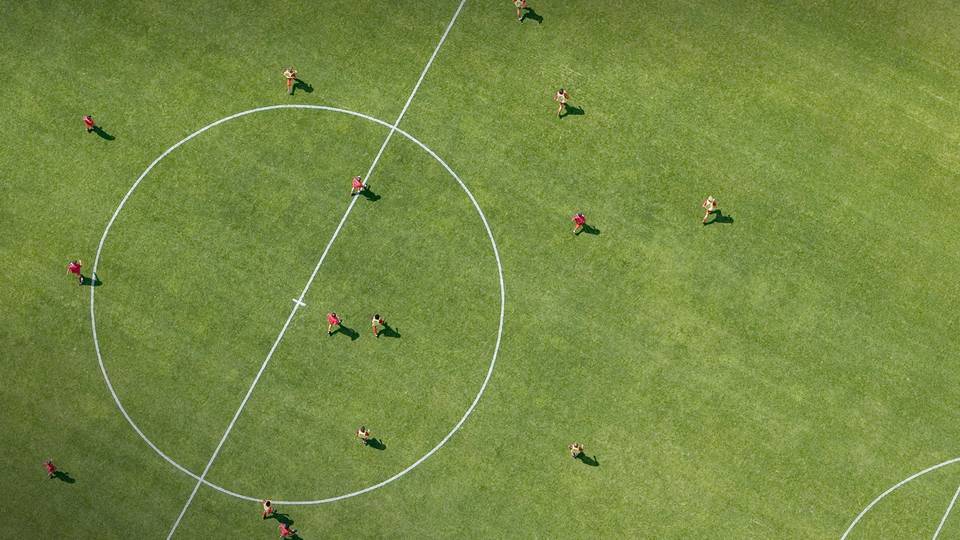 Players must meet certain age and weight requirements to participate in the SFL. Players must also have a physical exam and proof of insurance before they can register.
Coaches
All coaches in the SFL must be certified by USA Football. Coaches must also have a background check and a valid driver's license.

The SFL has a volunteer coaching program. Anyone who is interested in coaching can contact the SFL office.
Funding
The SFL is funded by registration fees, fundraising events, and sponsorships.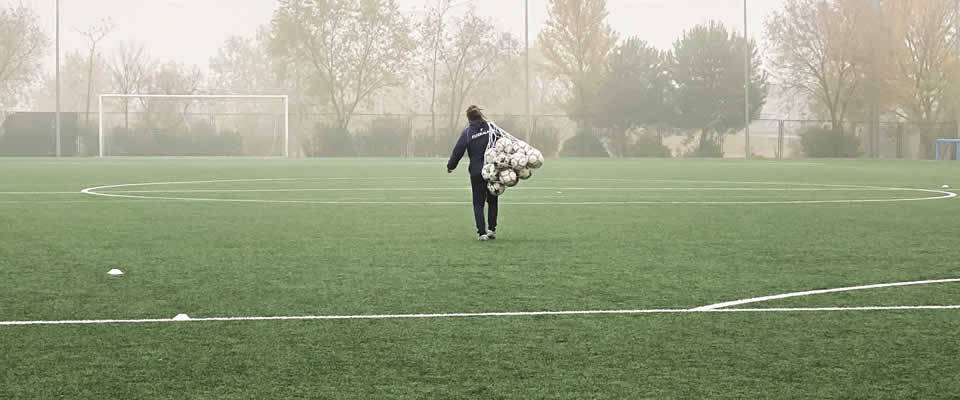 The SFL is a non-profit organization. All proceeds from registration fees and fundraising events go back into the league to support the cost of equipment, facilities, and other expenses.
Sources