Last updated : Saturday, 02 December 2023
Introduction
The Stourbridge League is an amateur football league in the West Midlands, England. It was founded in 1905 and currently has 10 divisions, ranging from the Premier Division to Division 10.
The league is affiliated to the Birmingham County Football Association and is a member of the FA National League System at Level 12.

The current champions are Lye Town, who won the Premier Division in the 2022-23 season.
History
The Stourbridge League was founded in 1905 by a group of local football clubs. The first season consisted of just six teams, but the league has grown steadily over the years and now has over 100 member clubs.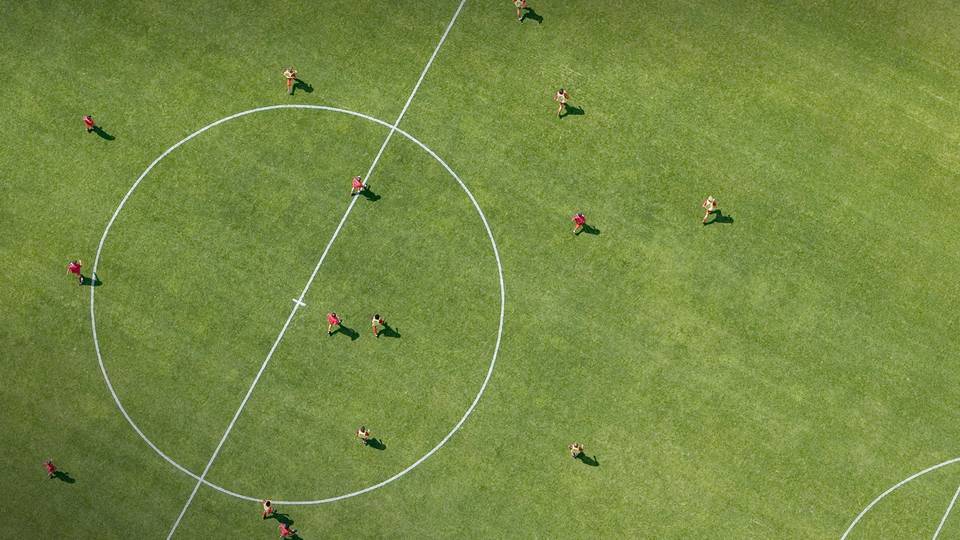 The league has been won by a number of different clubs over the years, including Lye Town, Stourbridge Town, and Halesowen Town.
The Stourbridge League has also produced a number of professional footballers, including former England internationals Trevor Francis and Geoff Thomas.
Current Season

The current season of the Stourbridge League is the 2022-23 season. The Premier Division is currently being led by Lye Town, who are followed by Stourbridge Town and Halesowen Town.
The other divisions are also very competitive, with a number of teams still in contention for promotion and relegation.
Sources