Last updated : Monday, 25 September 2023
Introduction
The Super5s Football Leagues is an amateur football league based in Botswana. It was founded in 2016 by Shahid Malji, who was frustrated by the lack of opportunities for women to play football. The league now has over 100 teams and caters to players of all ages and abilities.
The Super5s Football Leagues is played on 5-a-side pitches, which makes it a more accessible and affordable option for players. The league also has a strong focus on fun and participation, rather than winning.

The Super5s Football Leagues is a great way for women to get involved in football and have some fun. It is also a great way to meet new people and make friends.
League Structure
The Super5s Football Leagues is divided into a number of divisions, based on the level of competition. The top division is the Premier League, followed by the First Division, Second Division, and so on.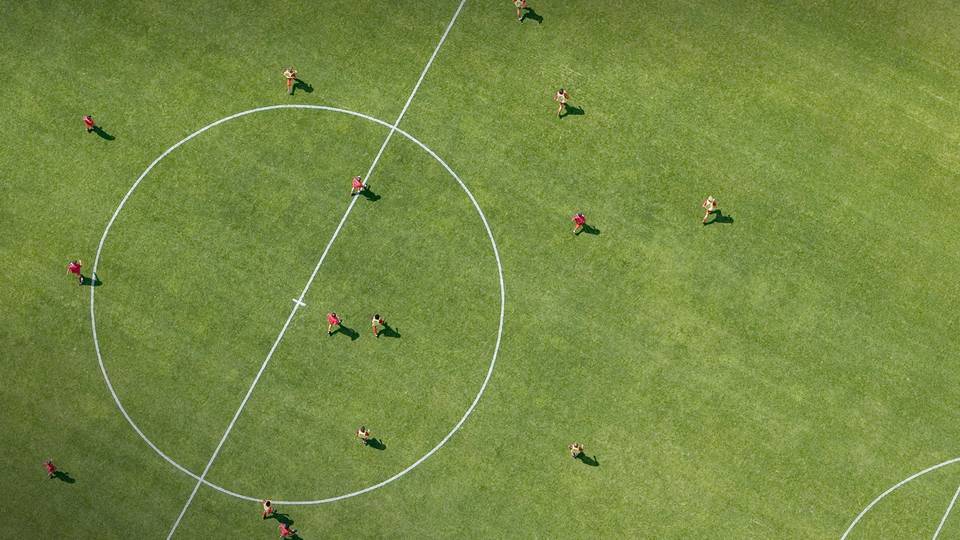 Teams play each other home and away, and the top teams at the end of the season are promoted to the next division. The bottom teams are relegated to the lower division.
In addition to the regular season, the Super5s Football Leagues also hosts a number of cup competitions, such as the Super5s Cup and the Super5s Charity Cup.
Sources