Last updated : Wednesday, 29 November 2023
Supporters Team Friendly League
The Supporters Team Friendly League (STFL) is an amateur football league in England. It was founded in 2017 by a group of football fans who wanted to create a more inclusive and friendly environment for playing the game.
The STFL is open to all players, regardless of ability or experience. There are no trials or tryouts, and players are welcome to join at any time. The league also has a clear code of conduct that prohibits discrimination of any kind.

The STFL currently has over 100 teams playing in a variety of divisions. Matches are played on weekends throughout the season, and the league also organizes a number of social events for its members.
How to join the STFL
To join the STFL, simply visit the league's website and fill out an online registration form. You will need to provide your name, contact information, and the level of football you are interested in playing.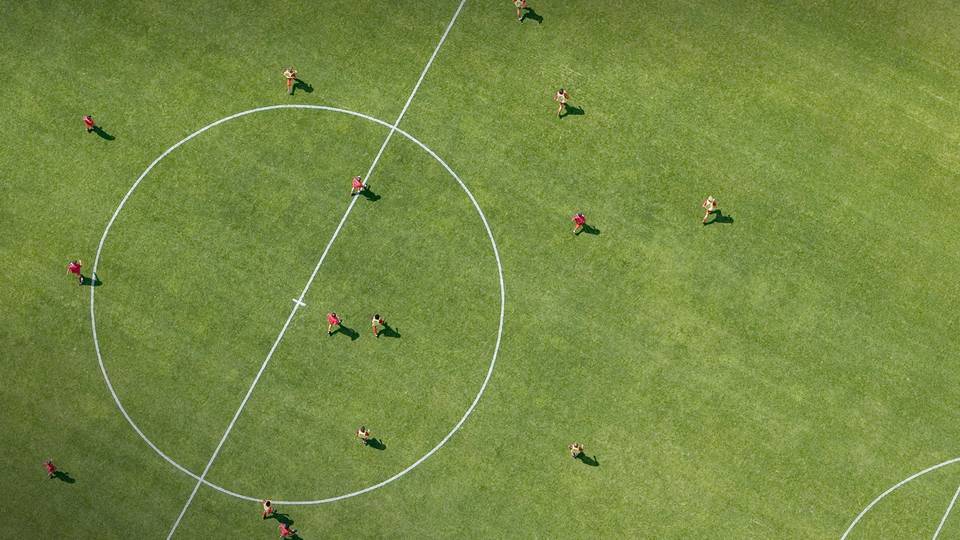 The STFL also has a number of affiliated clubs that offer training and development opportunities for players of all ages and abilities. For more information, visit the league's website.
Sources