Last updated : Monday, 04 December 2023
About the Sutherland Shire Football Association
The Sutherland Shire Football Association (SSFA) is the largest football association of any code in Australia, with over 19,000 players. It is based in the Sutherland Shire, a local government area in Sydney, New South Wales.
The SSFA was founded in 1962 and has since grown to become one of the most successful football associations in Australia. It offers a variety of competitions for players of all ages and abilities, from grassroots to representative level.

The SSFA is affiliated with Football NSW, the governing body for football in New South Wales. It also has close ties with the Australian Football League (AFL), and many of its players have gone on to play professionally.
Competitions
The SSFA offers a variety of competitions for players of all ages and abilities, including:

Junior competitions for players aged 5-17
Senior competitions for players aged 18 and over
Masters competitions for players aged 35 and over
Women's competitions
Disability competitions

The SSFA also hosts a number of representative teams, including:

The Sutherland Shire representative team
The Sutherland Shire Women's representative team
The Sutherland Shire Junior representative team
Facilities
The SSFA has a number of facilities located throughout the Sutherland Shire, including:
Football grounds
Changing rooms
Offices
Storage facilities
Contact Information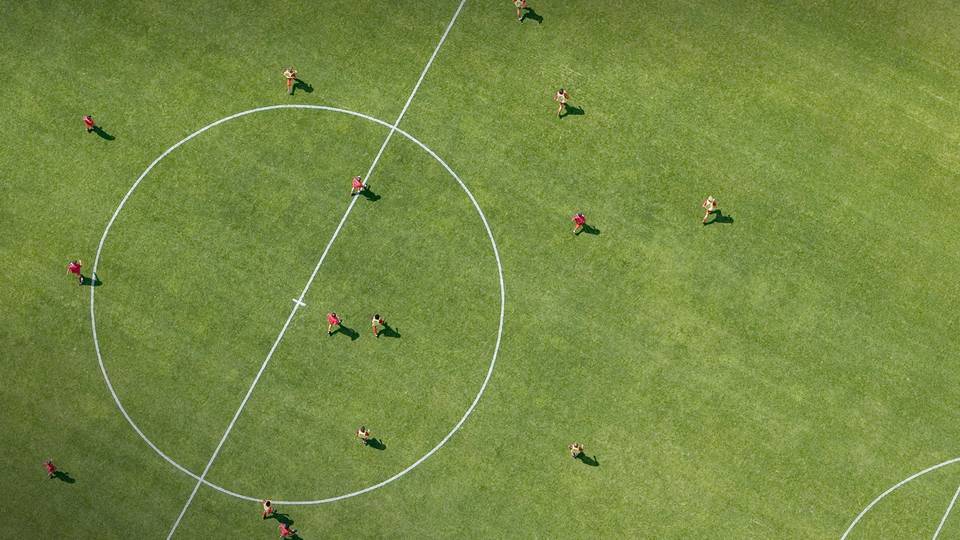 The SSFA can be contacted at:
Address: 184 Forest Road, Kareela, NSW 2231
Phone: +61 2 9542 3577
Email: info@shirefootball.com.au
Sources